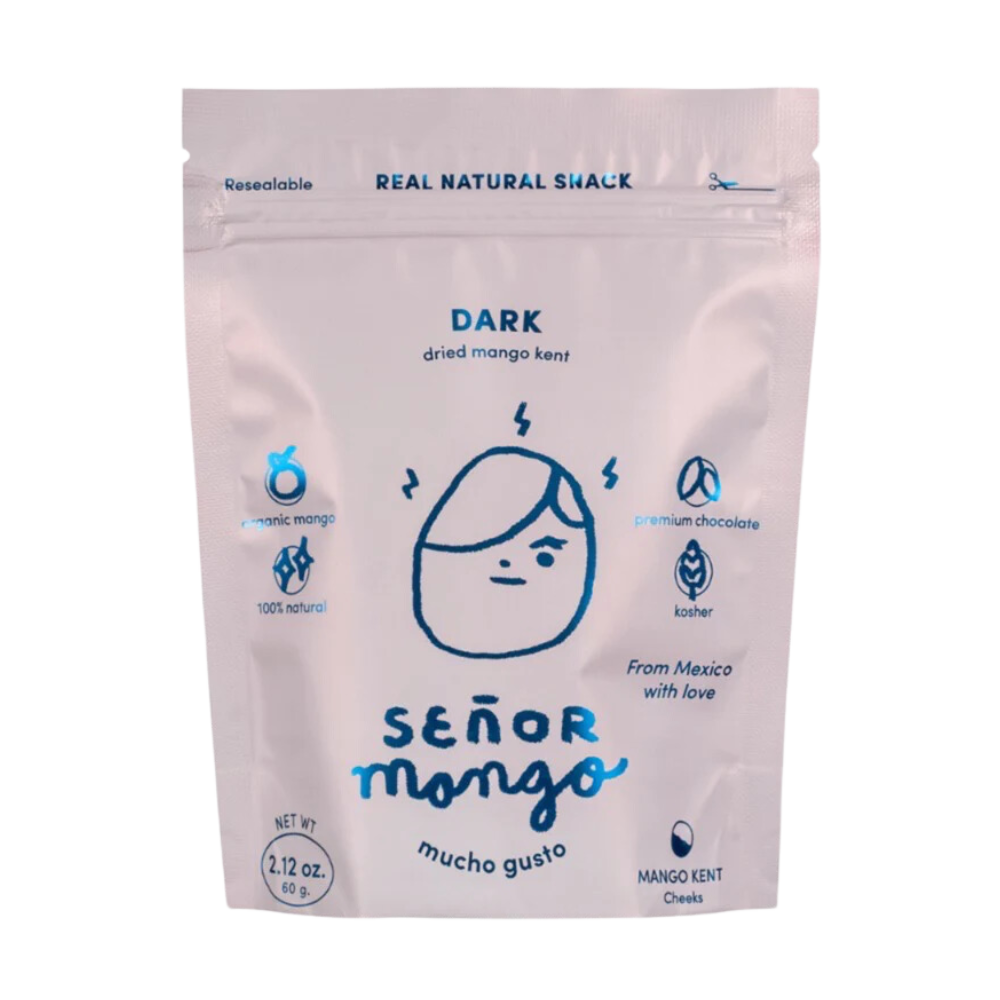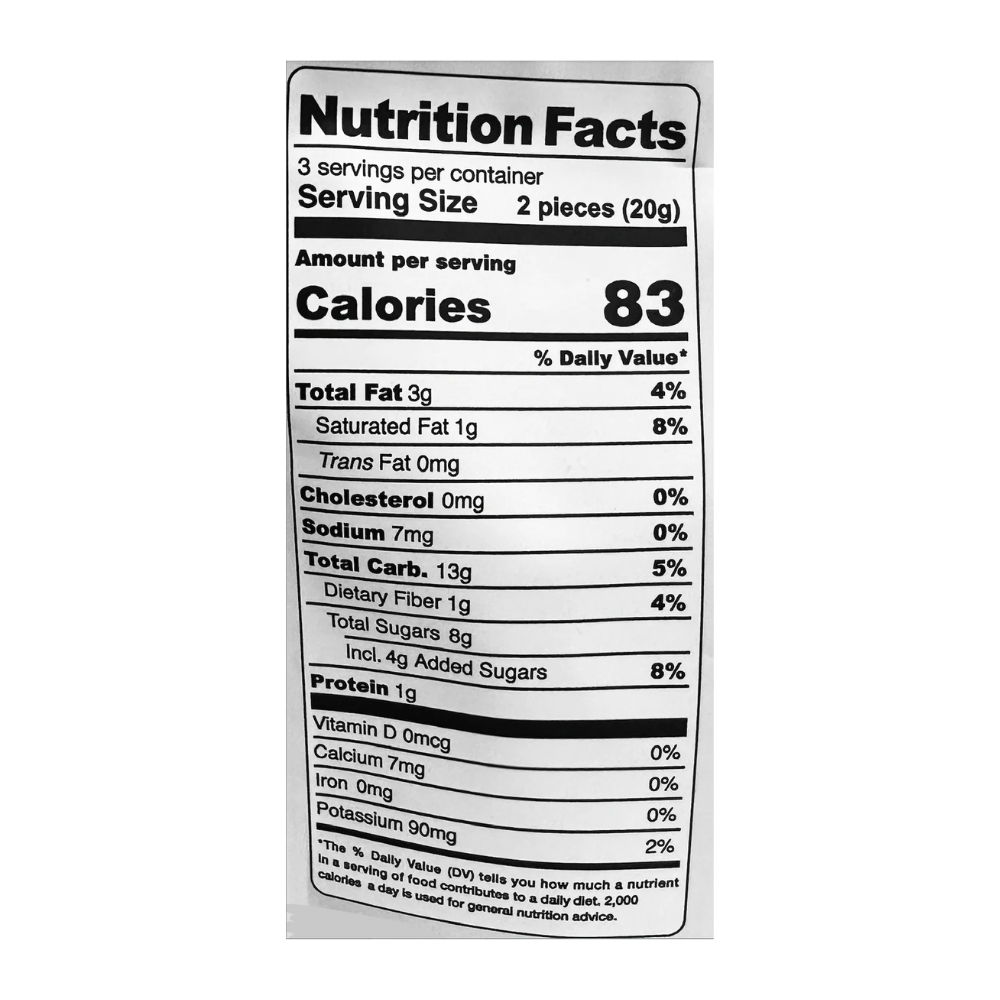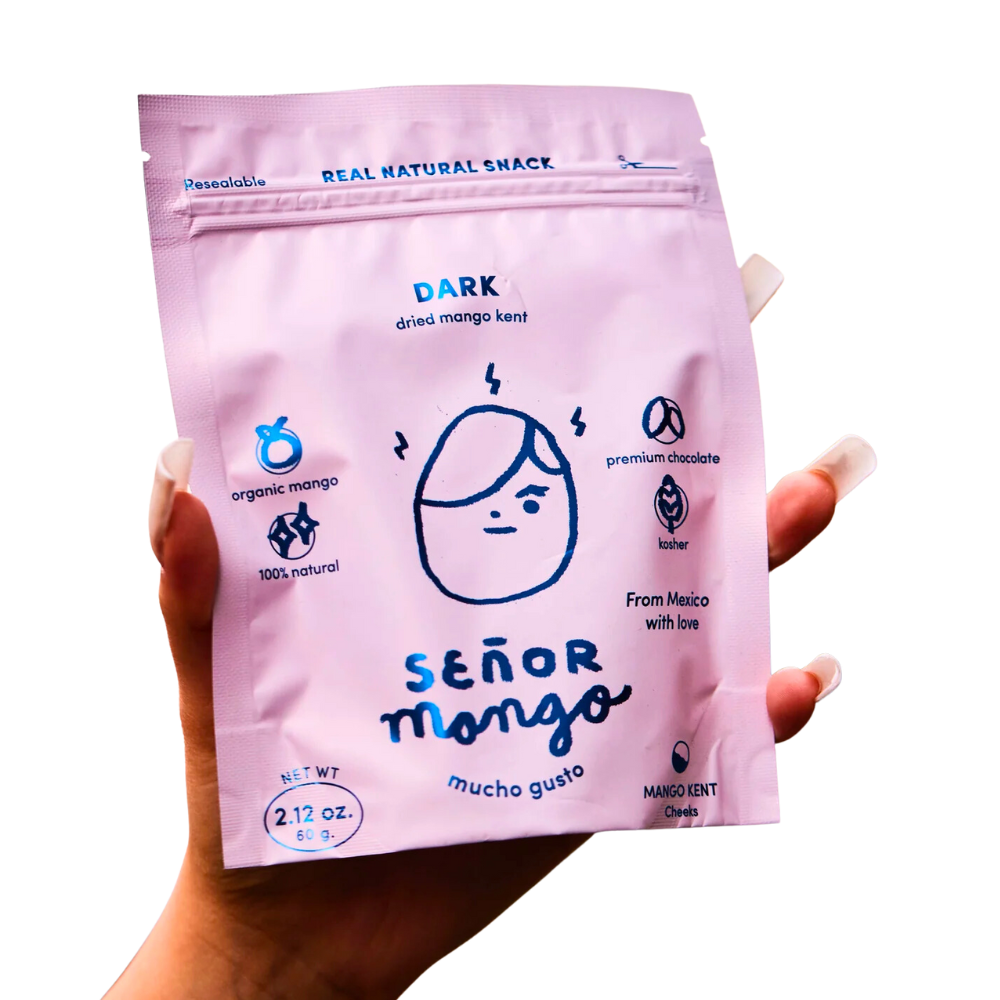 These dried mangos are covered with half semi-bitter chocolate, providing a unique and delicious flavors profile. These magos bring twice as many benefits to your health as other products, and one will be surprised at how irresistible these can be!
Ingredients
Dried mango kent, dark chocolate (chocolate, coconut sugar, cocoa butter, vainilla)
Attention
Please note that safety is our main priority. We require all brand partners to participate in recurrent verification processes to confirm existing information and actively report any updates to ingredients and/or production facilities. Please be sure to double check for certifications that satisfy your requirements, and read the product's label when you receive it, adhering to the manufacturer's guidelines.
Dark Chocolate Dried Kent Mango
Regular price
Sale price
$5.99
Unit price
per
Save 10% by subscribing to a monthly refresh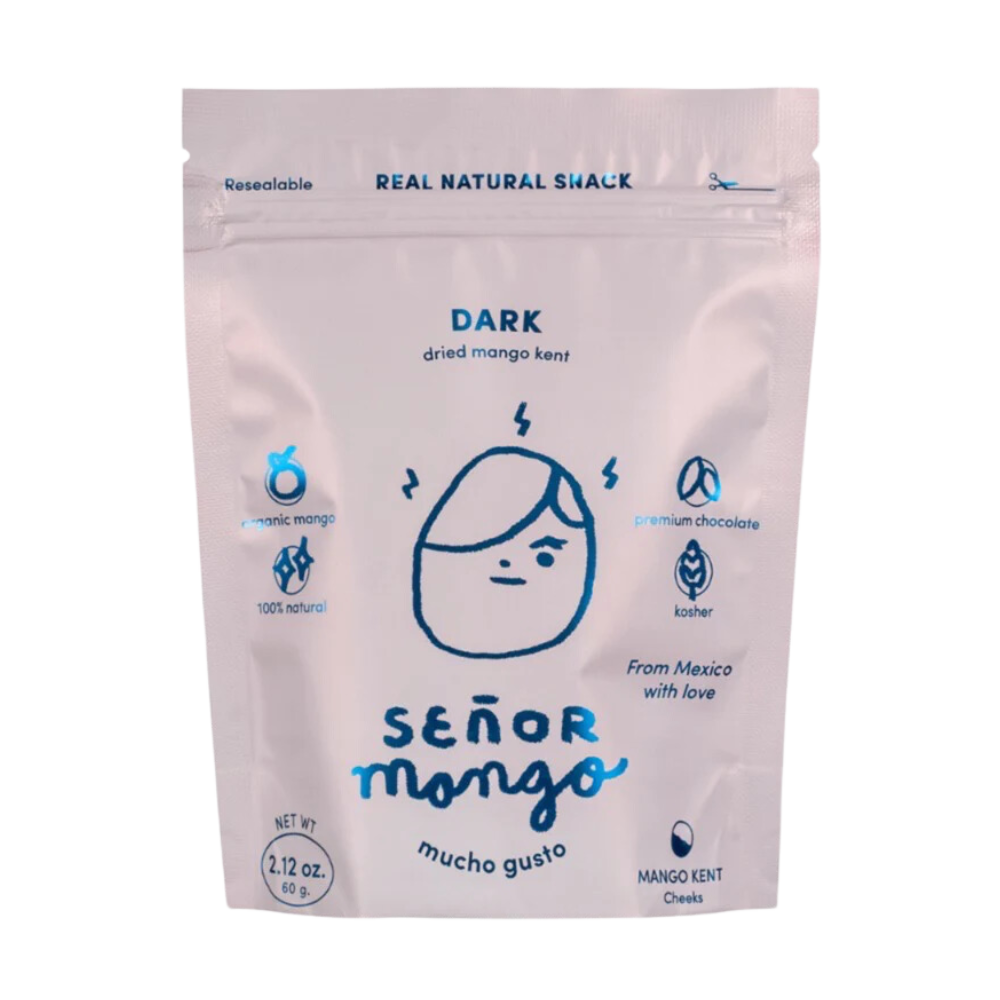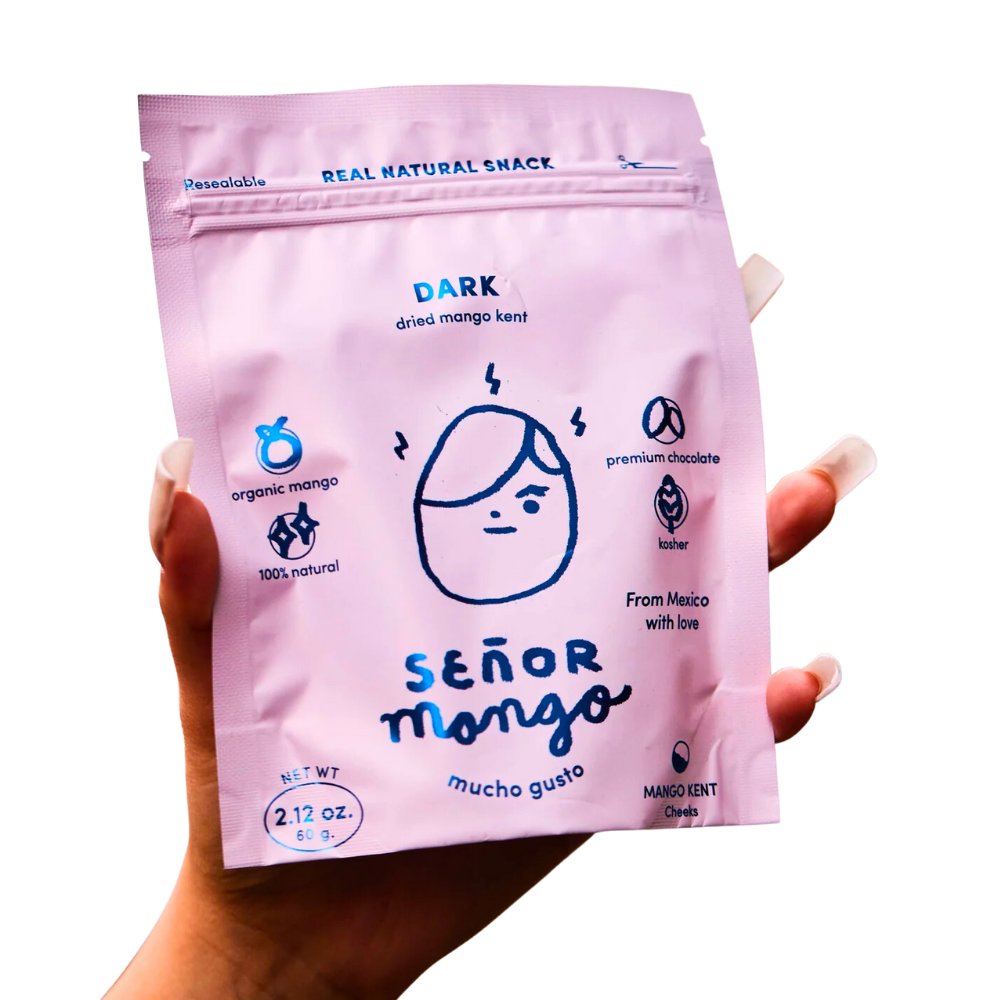 Señor Mango has blessed us with a healthy to-go snack for the ages.
Straight from the beautiul Sinaloa region of Mexico, Señor Mango was born from a father's love of fruit and family. The unique variety of kent mango provides rich sweetness in its juicy, tender flesh. After 30 years of sharing this magic mango with friends, Don Juan Manuel Wong's daughters decided to preserve the tradition for the world. By drying premium kent mangos, Señor Mango retains the vitality of the fruit's freshest form: high in vitamin C, antioxidants, vegan, gluten free, with no added sugar. The original dehydrated kent is heavenly enough, but the brand's Dark Chocolate variety is a mindblowing flavor marriage. Dipped in silky smooth ribbons of chocolate, this is a decadent treat for any time of day.
Shop All