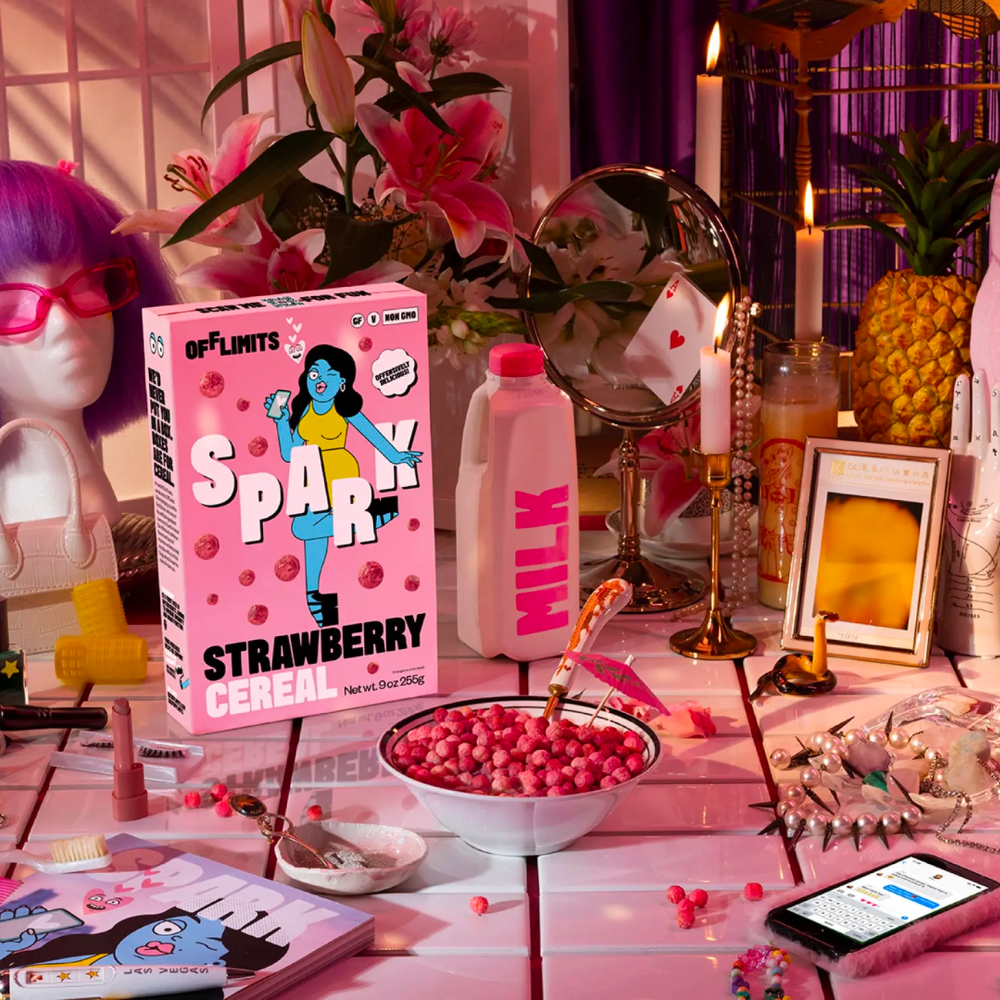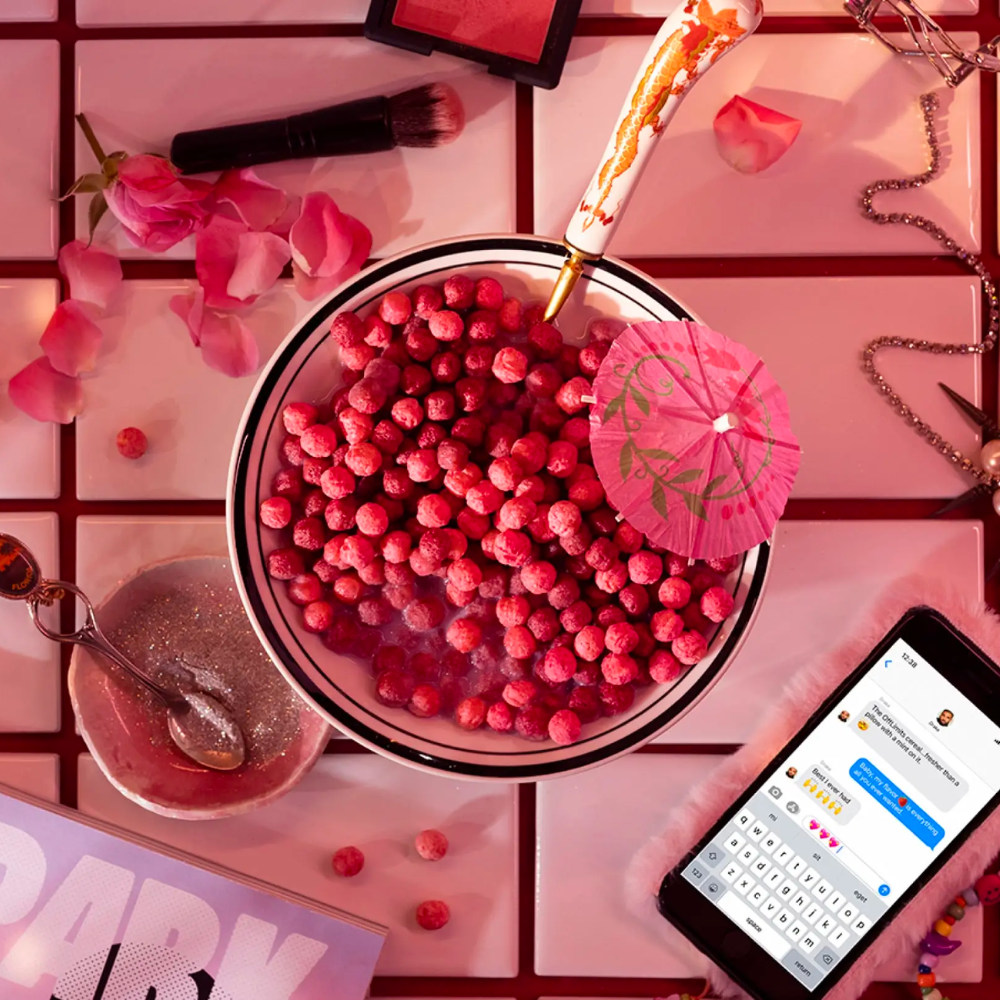 Strawberry is rich in antioxidants and balances it all. Sweet, juicy, & a little bit tart.
Ingredients
Rice Flour, Organic Cane Sugar, Oat Flour, Pea Fiber, Organic Coconut Flour, Natural Flavor, Strawberry Powder, Organic Coconut Oil, Fruit and Vegetable Juice (for coloring), Ascorbic Acid (Vitamin C).
Attention
Please note that safety is our main priority. We require all brand partners to participate in recurrent verification processes to confirm existing information and actively report any updates to ingredients and/or production facilities. Please be sure to double check for certifications that satisfy your requirements, and read the product's label when you receive it, adhering to the manufacturer's guidelines.
How to Use
Pour into a bowl and add (alt)milk or eat straight out of the box. Get crunching!
Spark Strawberry Cereal
Regular price
Sale price
$8.99
Unit price
per
Save 10% by subscribing to a monthly refresh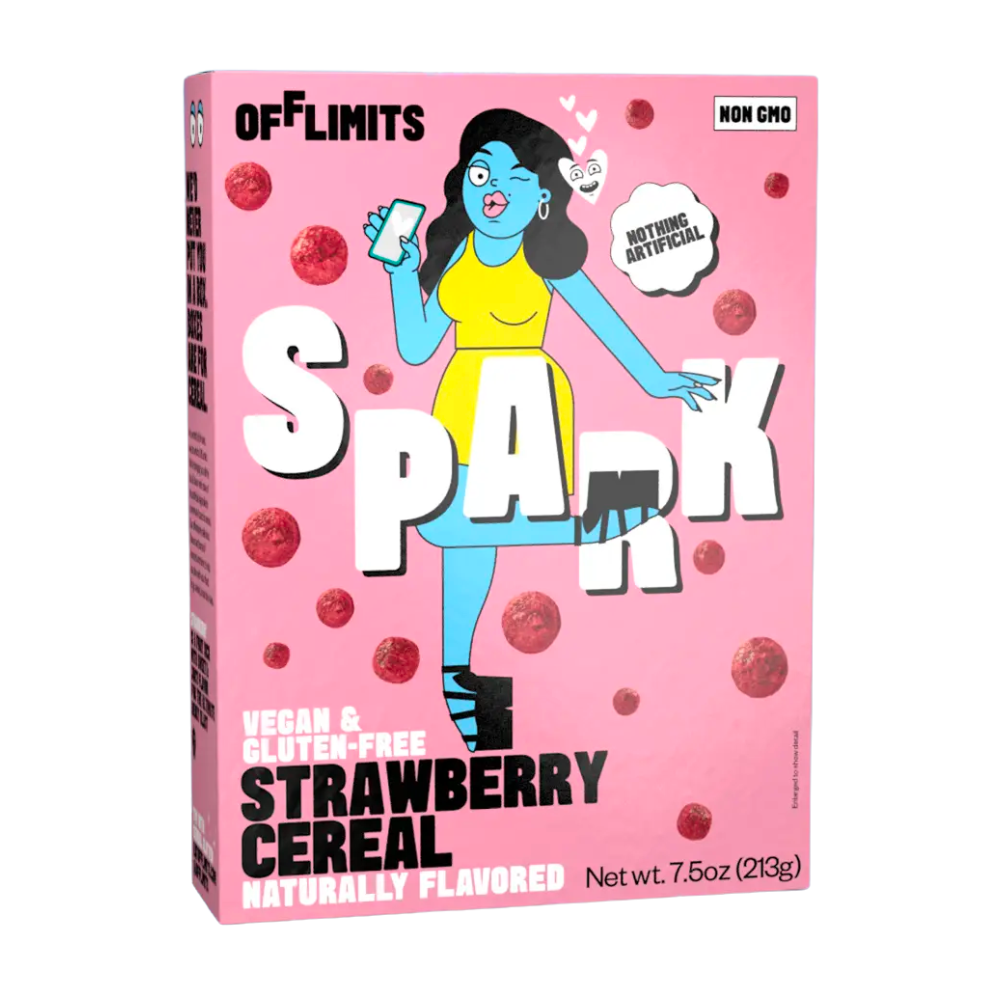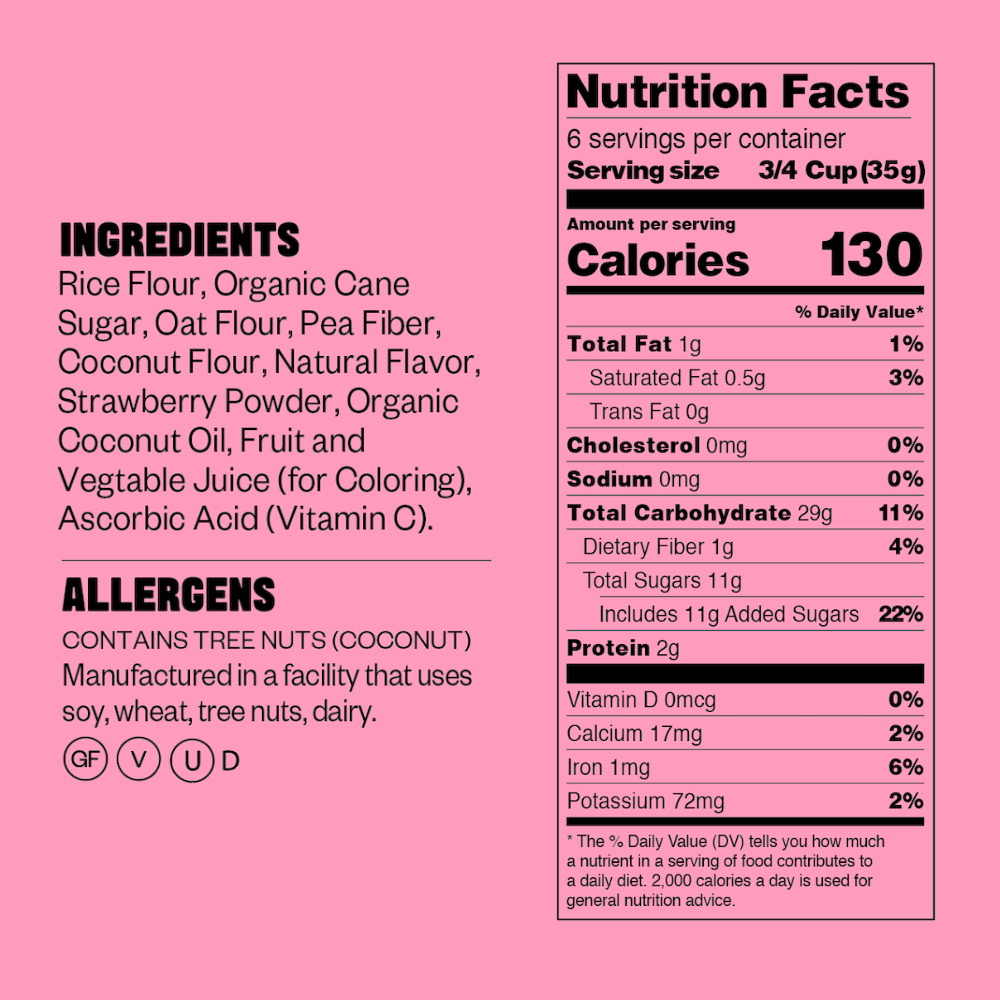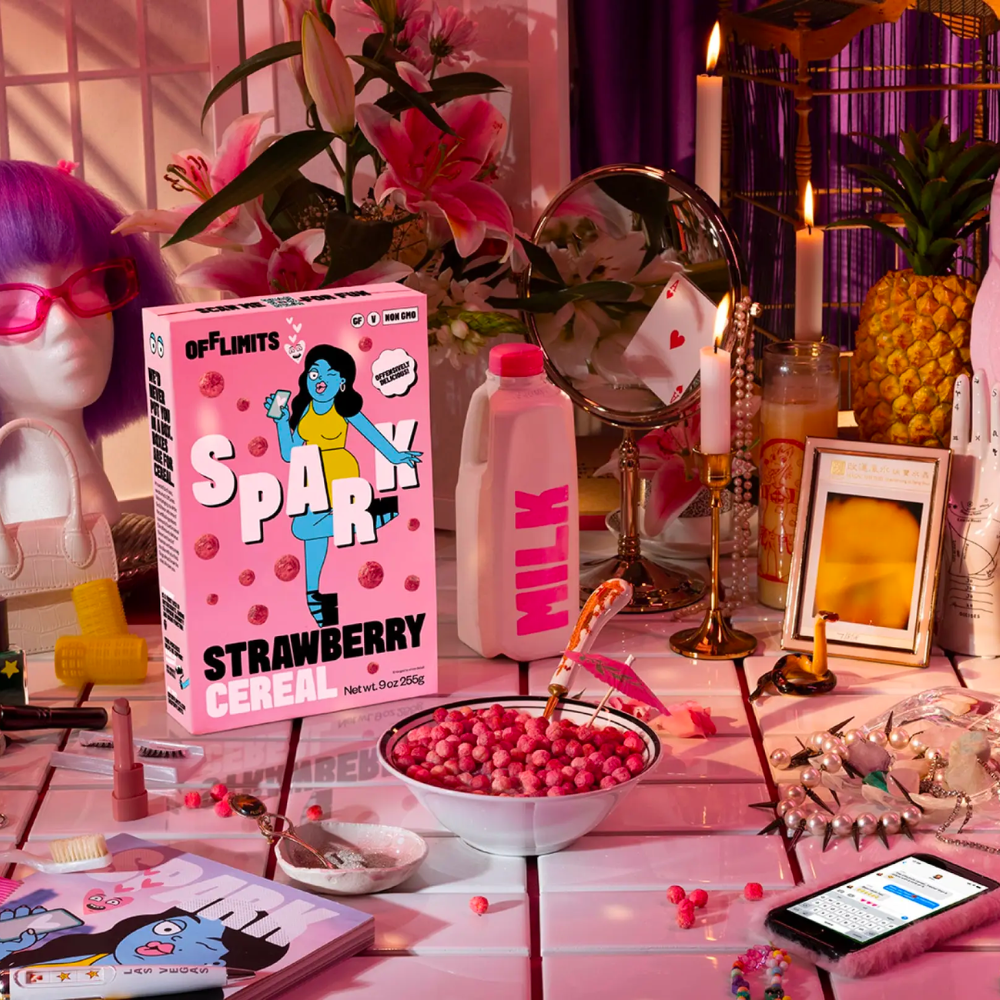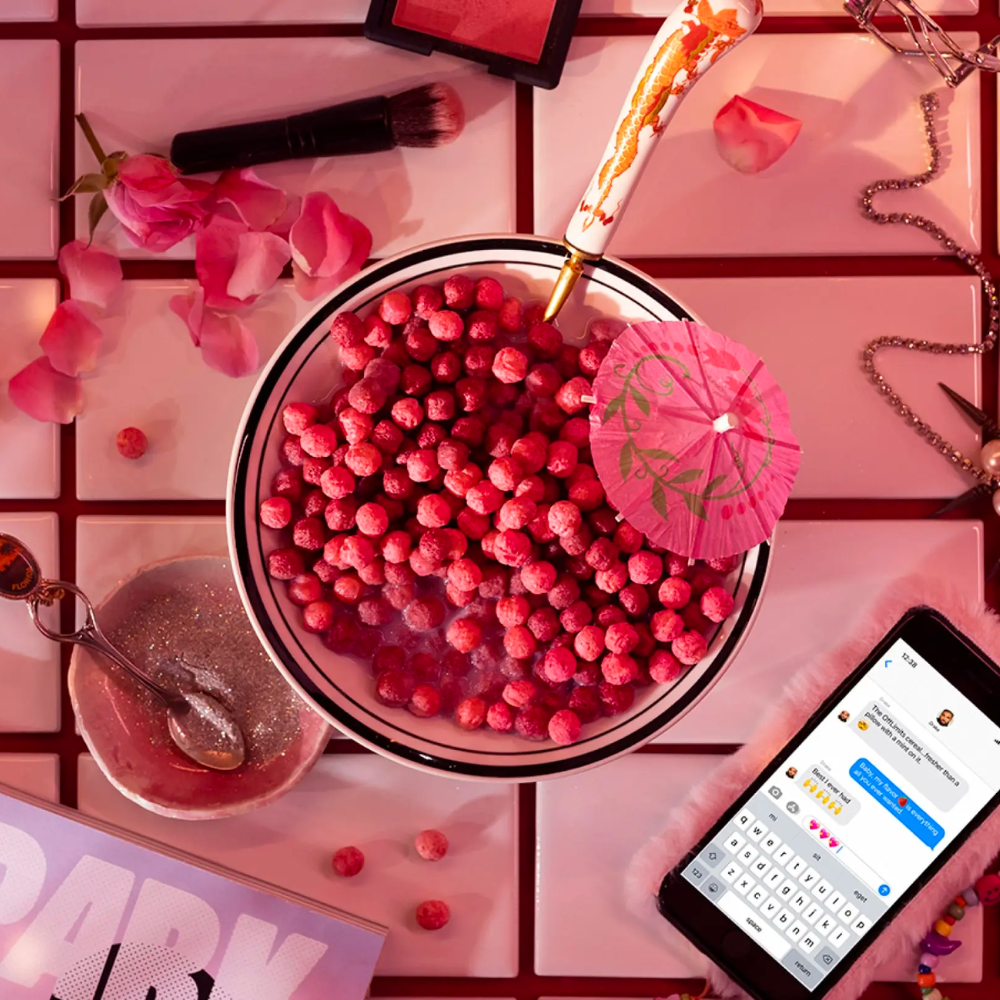 Our offensively delicious cereal and band of mascots are here to help shake up the cereal aisle.
Gluten-free, vegan, & offensively delicious cereal. We're bringing you all the fun & flavor with none of the artificial ingredients commonly found in cereal. Our offensively delicious flavors and band of mascots are here to help you play with your food.
Shop All