Sustainability & Responsibility
At Basquet, transparency and responsibility goes beyond the products we sell and by introducing this business into the saturated food delivery industry, we aim to do something of substance.

We feel a need to not only nurture our bodies, but nurture the world we live in. That's why waste elimination is a core focus of ours, from food waste to commercial and industrial waste.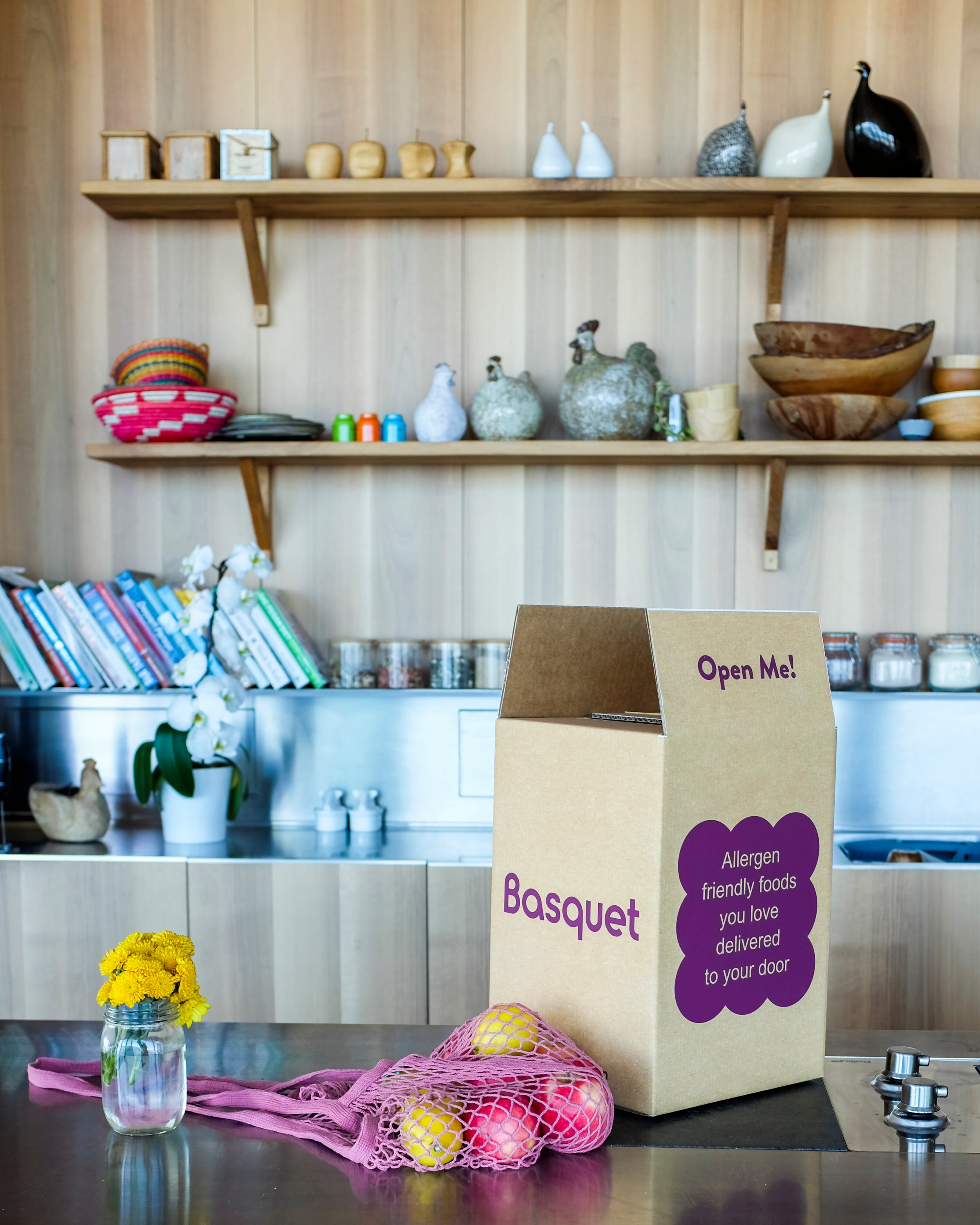 Carbon Offseting with EcoCart
We will never make promises we can't keep, or make big claims that we can't live up to. Eliminating all environmental impact is not always possible. However, we do the best we can with each Basquet we pack and ship.

We believe in a balanced lifestyle, and a balanced business model. We work actively to diminish our carbon footprint, while always looking for better approaches and practices.

We've partnered with EcoCart, allowing our customers an easy and accessible way to offset the carbon footprint of their respective orders with one click at checkout. Easy, peasy, organic lemon squeezy.
Food Insecurity
Food insecurity is still a prominent issue not only worldwide, but notable within the margins of our own country. Approximately 38 million people, to be exact.

Basquet customers can partake in diminishing food insecurity, as well. Our return policy is what we'd like to call a win-win. Customers who received a defective order  (ex: missing item, wrong item) are encouraged to donate the Basquet at their nearest food bank to receive Basquet extra credit! Please visit www.feedingamerica.com to locate your nearest food bank according to your zip code.
Kraft Box
Definitely less tasty than its mac-and-cheese namesake, but definitely more natural. Trade-offs, people.

Certified by the Sustainability Forestry Initiative, the FSC and the PEFC, Kraft paper is a packaging alternative made by pulverizing and blending wood pulp material into large rolls of brown, color untreated filament. Minimal chemical processing also means that it is 100% biodegradable.

Our boxes, void fill, and flexi protective sleeves are all made from kraft paper.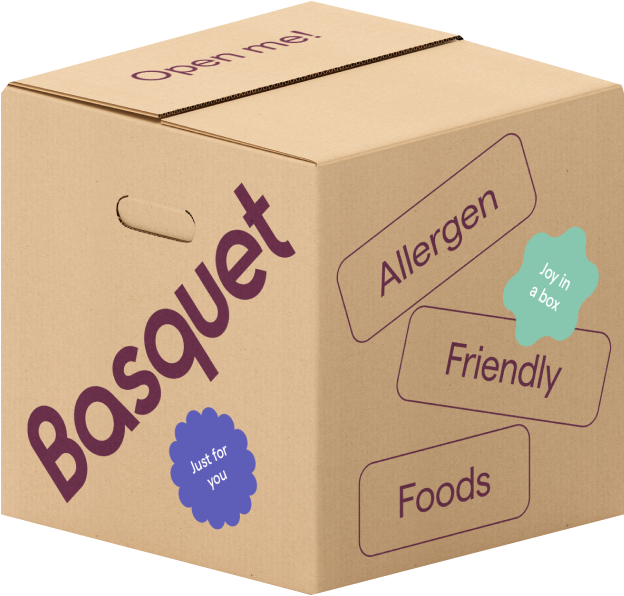 How to Dispose
Simply remove everything from the box, flatten, and throw into the recycling bin along with all other packaging materials inside your box.

Certifications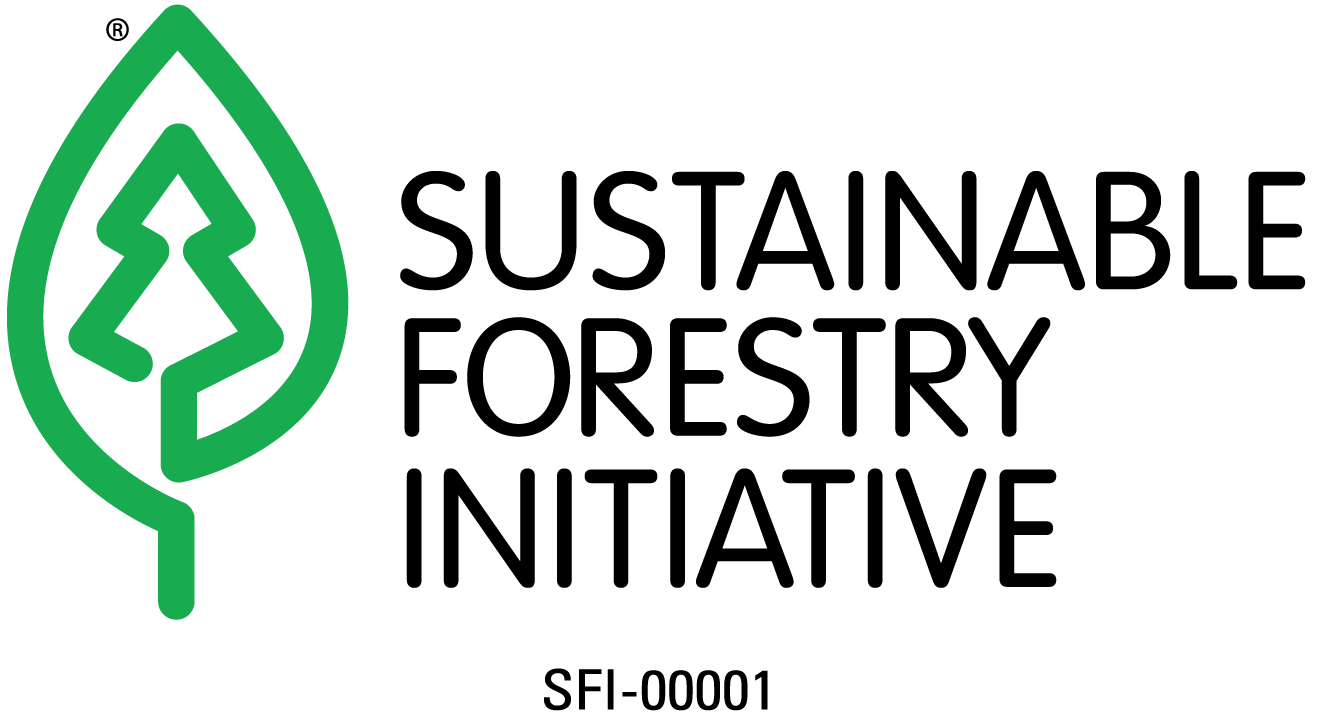 SFI Certification
FSC Certification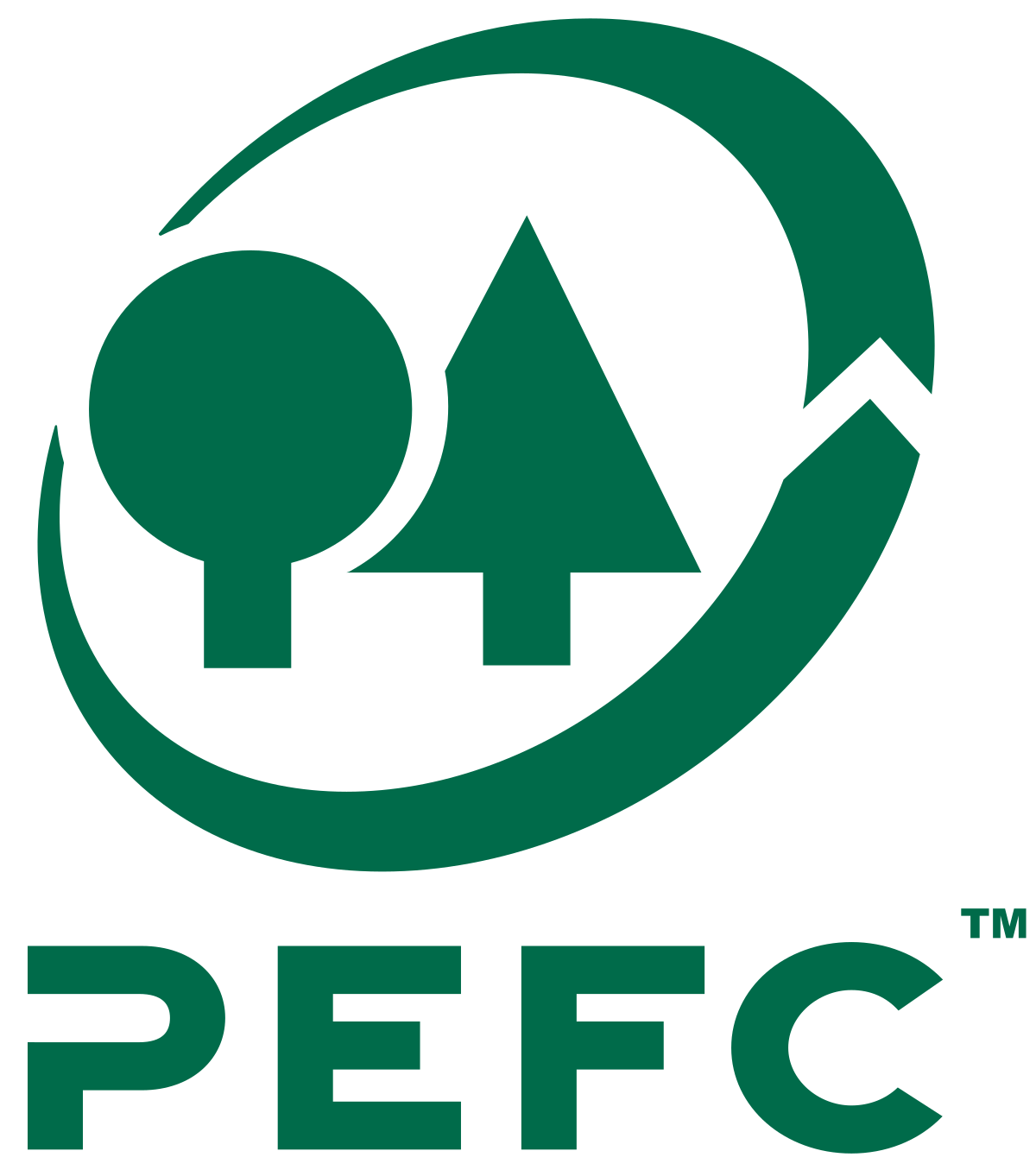 PEFC Certification