Always safe, always delicious.
We do the dirty work for you. Our curation is conducted in collaboration with experts in the field and analyzed carefully to ensure that our stock meets the standards upheld by The Food Allergy Research and Education Organization (FARE). If it's a match, we celebrate. And then, we cater. From us, to your doorstep, with love.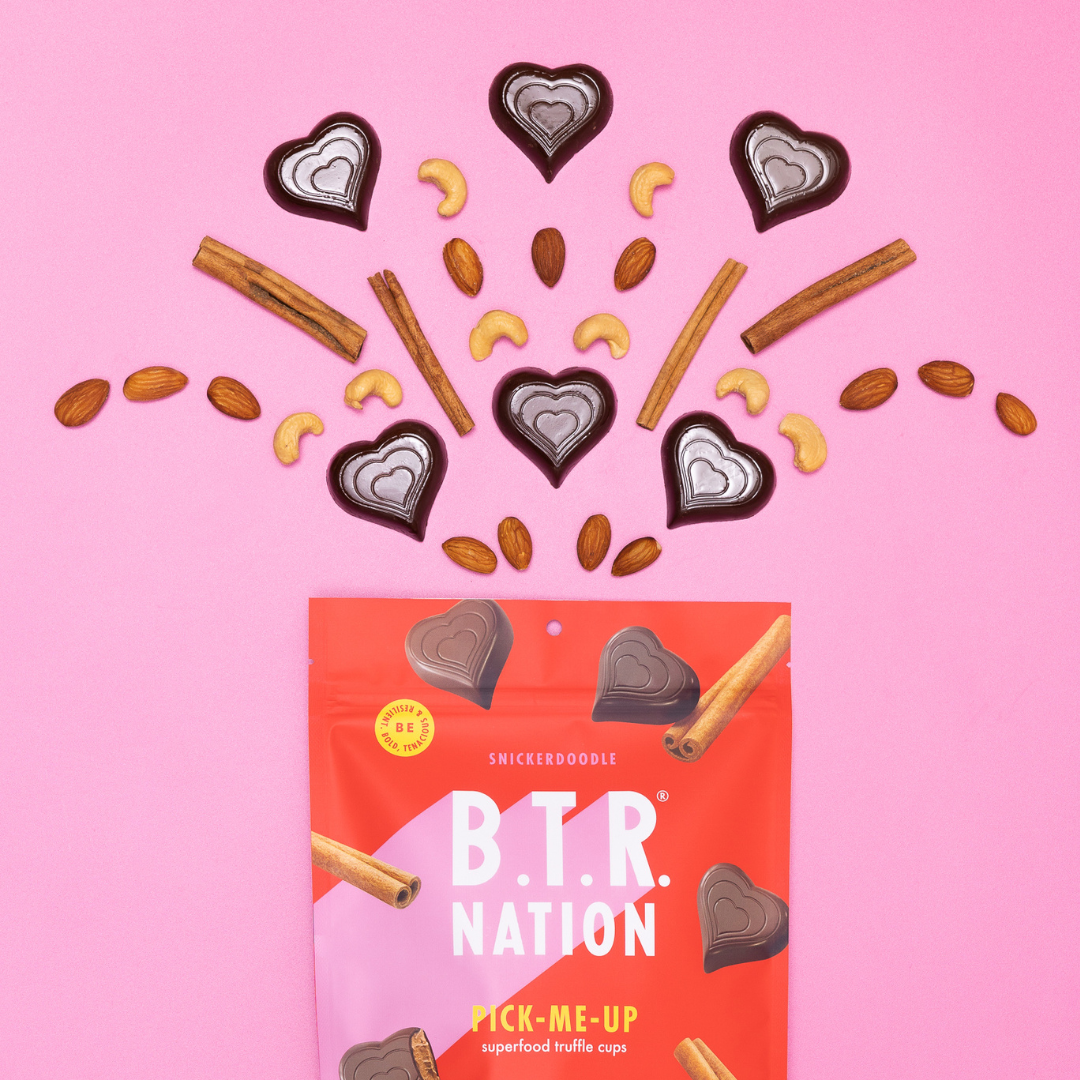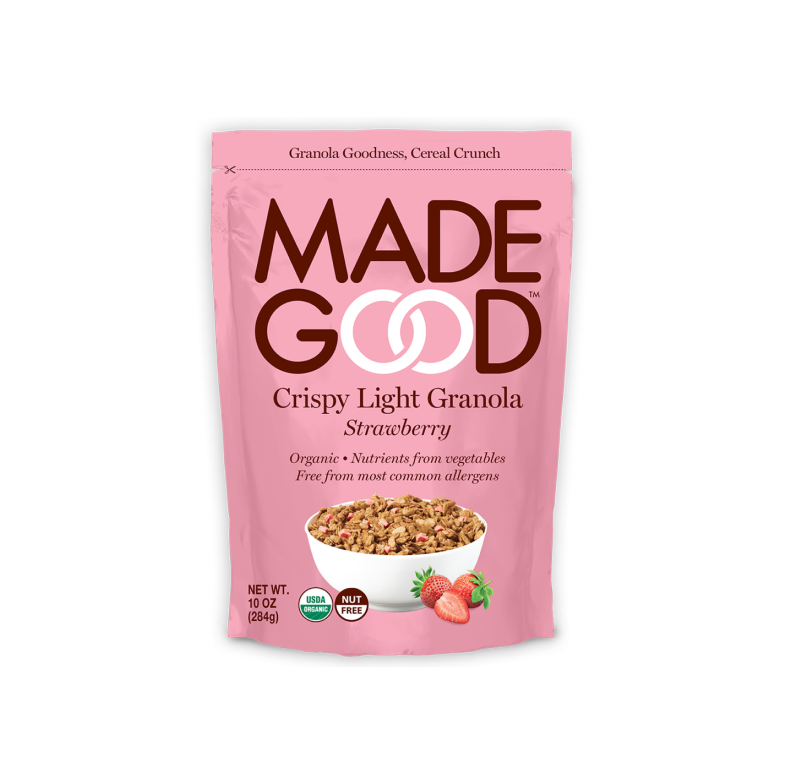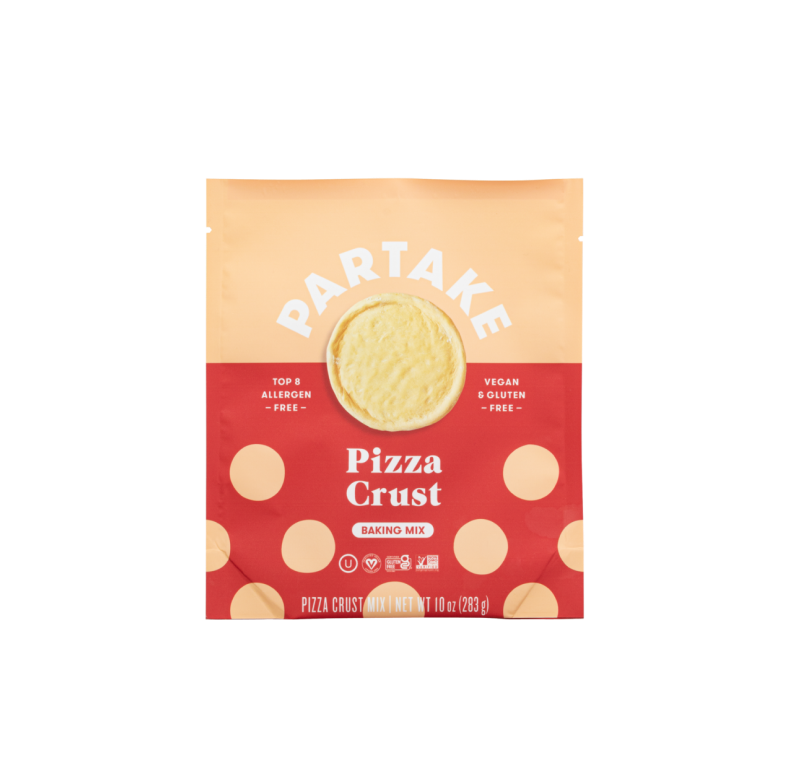 Our Promise
Always clearly labeled and filtered, verified by the best quality standards, and pre-checked by industry experts. We'll always triple check, always look for the best and most delicious alternatives and substitutes. And we'll do it with style and good taste. Dad-joke intended. We aim to be that trusty friend you can rely on. The one that always keeps their pantry stocked with the good snacks. You know the type.
Never any artificial flavors or colors, genetically modified ingredients, jargon-filled labels, misinforming or misleading claims. We like easy-to-read labels around here. No fillers, no chemicals, no problems.
We only sell products that we'd consume or want our loved ones to consume. We only sell what we believe in, because we believe that no one should doubt whether or not what they're consuming is going to be good for their body. We verify the manufacturer facilities of each respective vendor in order to vet products for our severely-allergic/high-risk consumers and offer an additional layer of protection. At Basquet, we scour through brands and products, digging into the nitty-gritty of their labels. We also hone in on products that avoid top allergens, such as gluten, milk, and nuts. We are flexible in order to cater to any of the common allergens while also allowing for an array of needs and specifications.
We vet our products for the most common allergens. Although nearly any food can trigger an allergic reaction, there are nine foods that cause the majority of reactions: Milk, Tree-nuts, Wheat, Soy, Peanuts, Sesame, Shellfish, Fish, Eggs, and Coconut. For more information please visit our FaQ page.
We like to consider Basquet a place for all. Everyone gets a seat at the table, and their plate is customized. Basquet is conducive to all lifestyle preferences, including vegan and vegetarian preferences. We cater to organic and non-GMO lifestyles, paleo, ketogenic, and even Kosher. We've got lots of tricks up our sleeves. Although we do highlight our strength in catering to allergen-friendly lifestyles, Basquet is also a great place to discover new brands, even if you do not have any allergies & food intolerances.
Just add your favorite products to your cart and checkout! No account is required to shop, however, if you would like to personalize your experience, you can create your account here. Although not necessary, we do encourage creating an account as we'd like to believe that our personalization features are some of the best. Personalizing is not only beneficial for us to understand your needs, but it is also a good idea when ordering for multiple members of a household with different dietary preferences. If you want to avoid an allergen or ingredient, personalizing simplifies this for you.
Click on our chat icon and check out all of our FAQ and help articles.