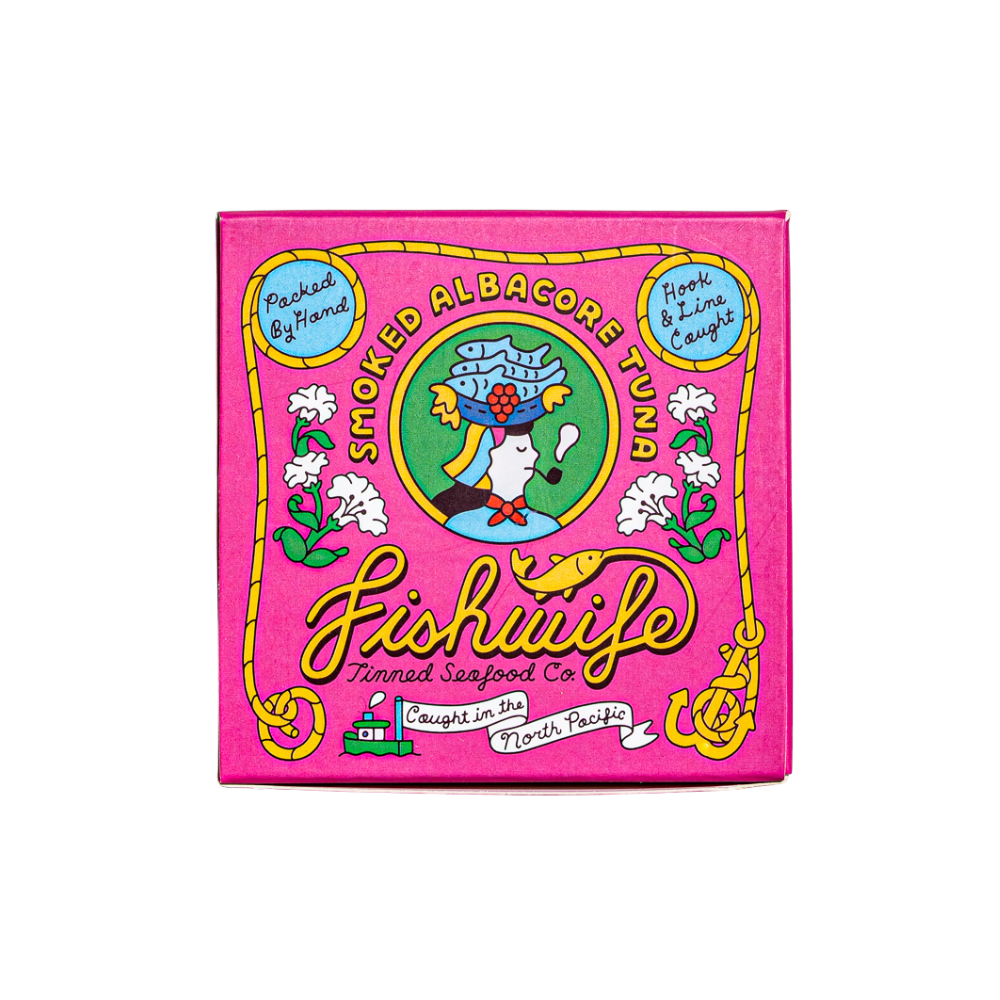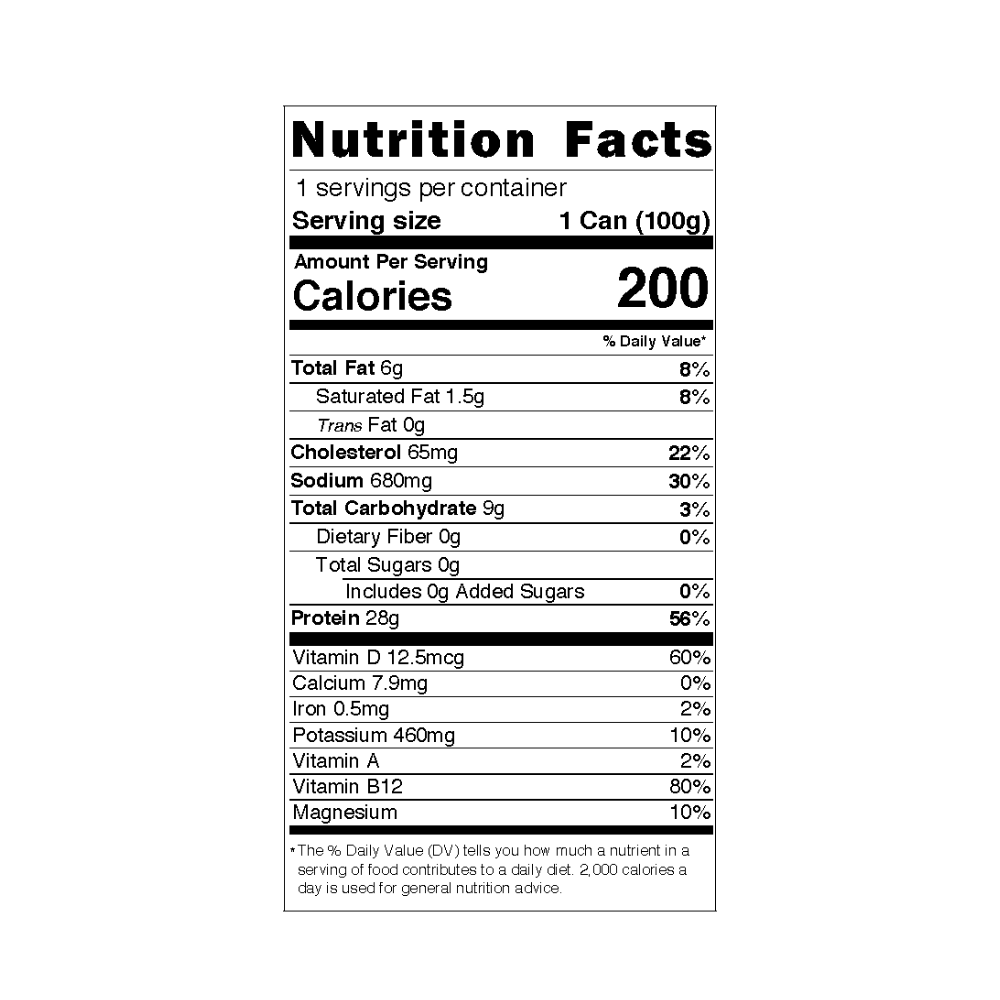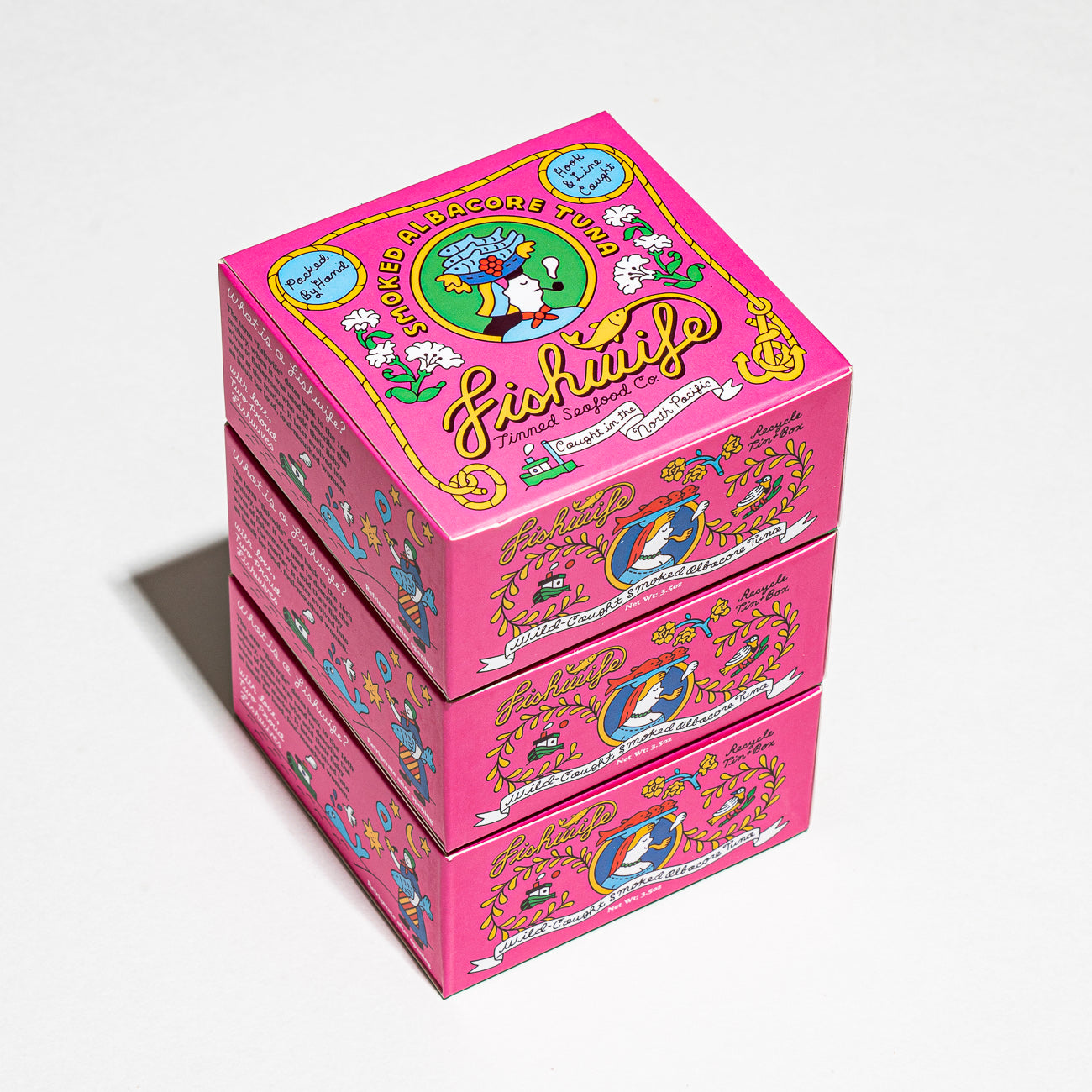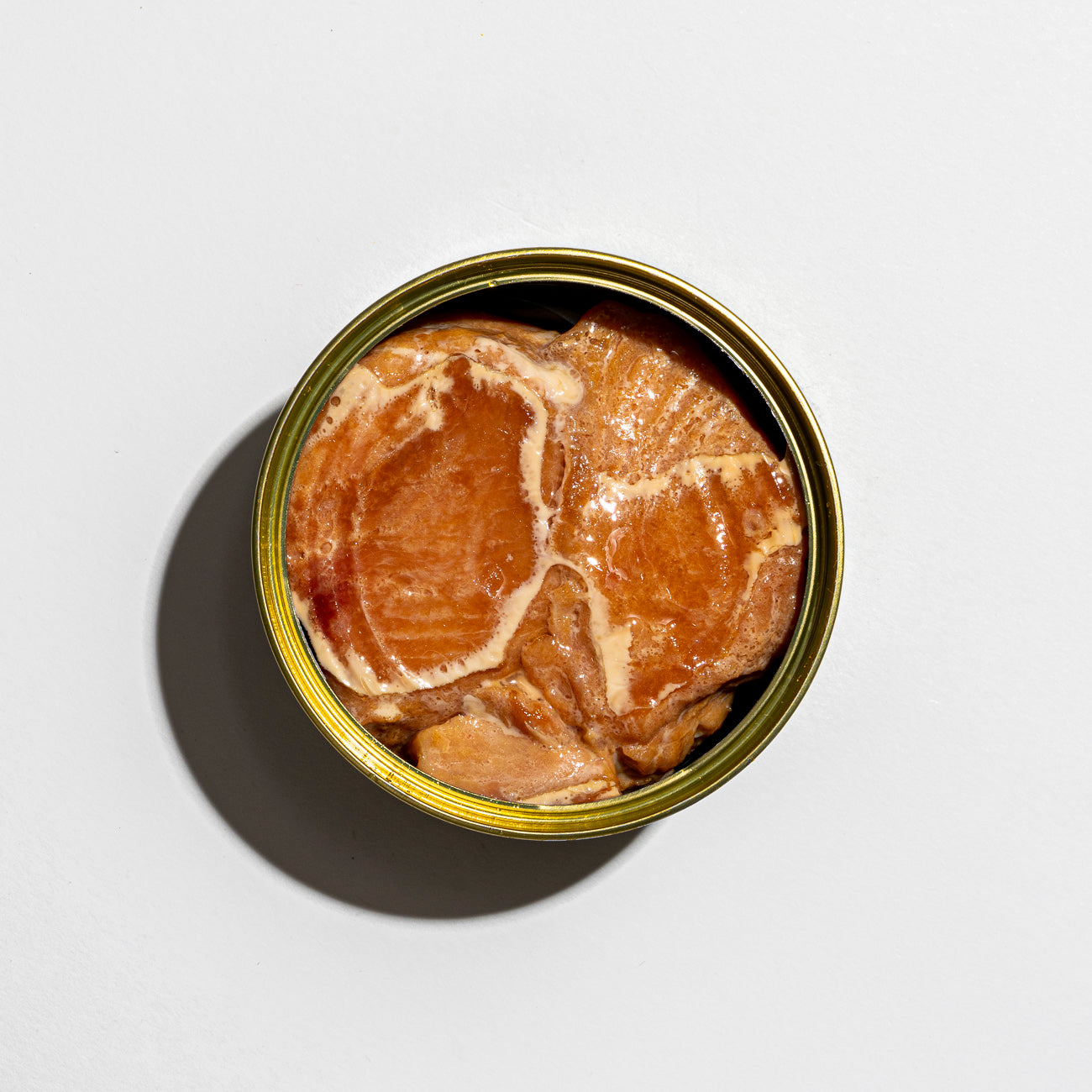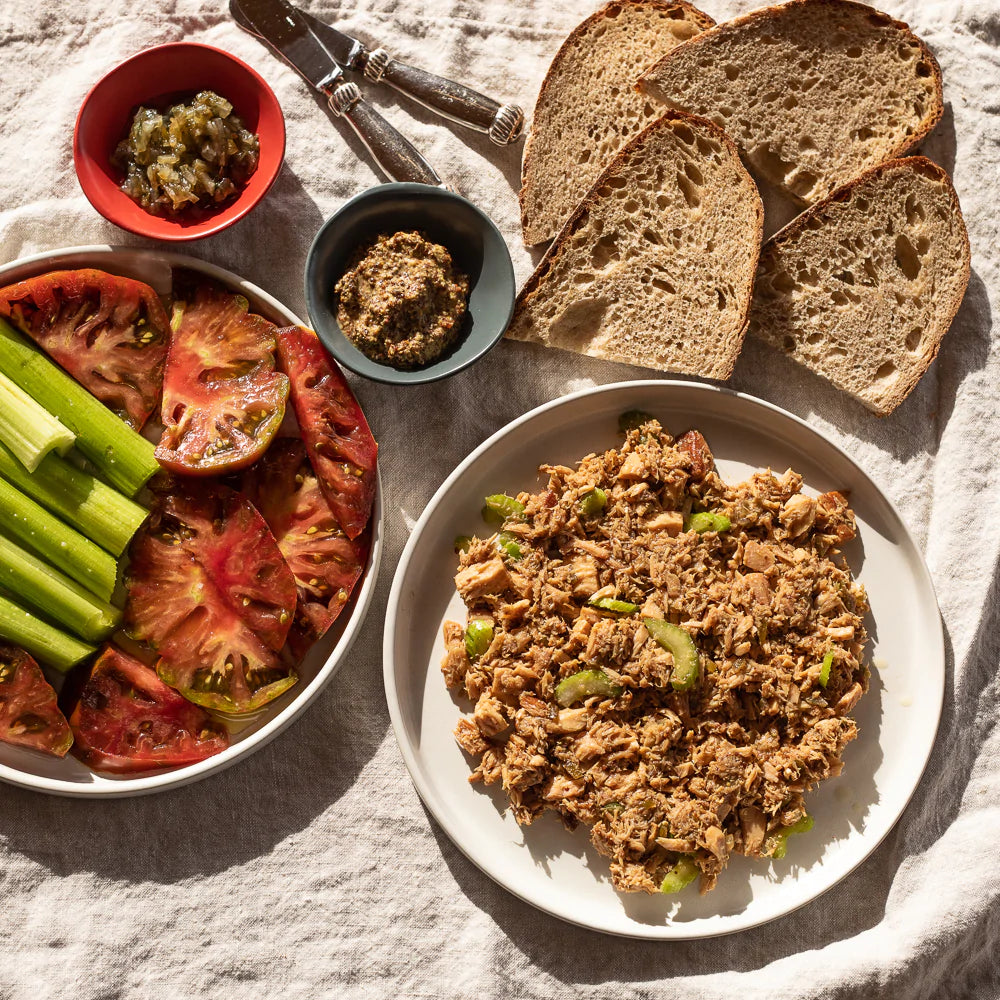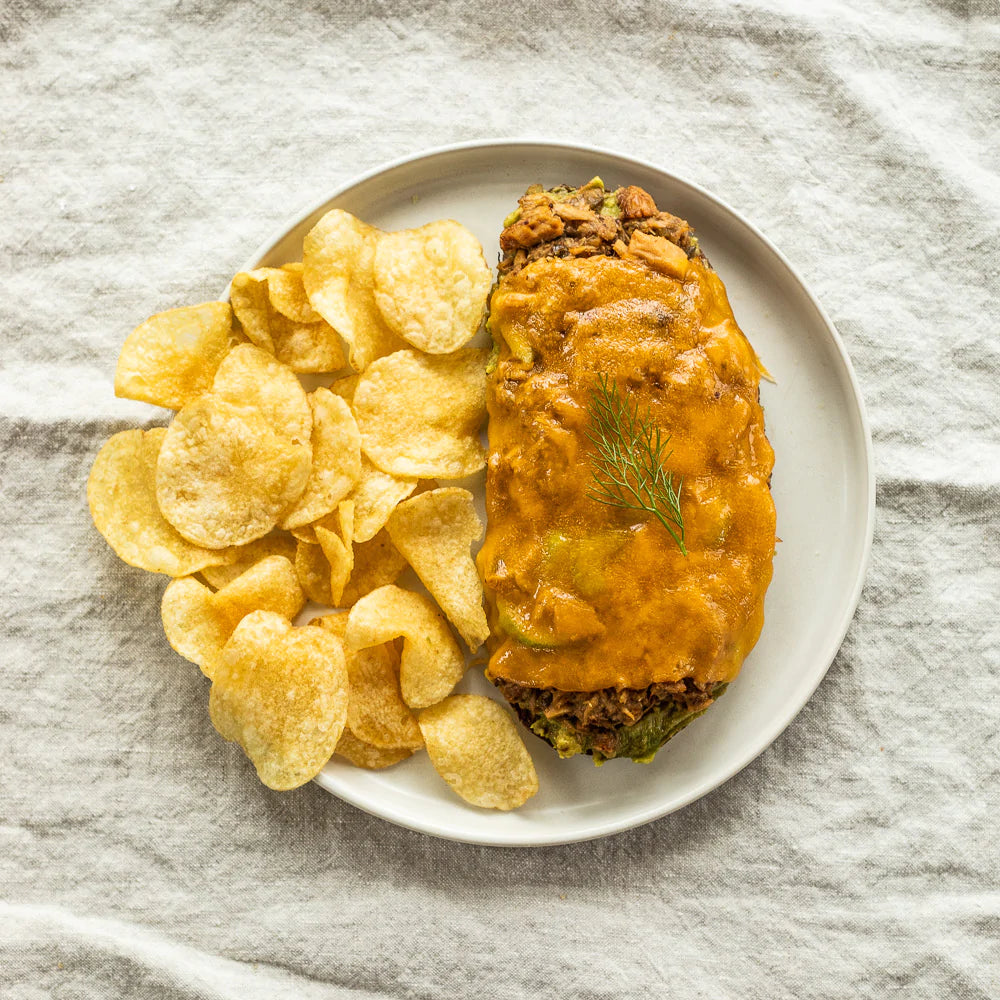 Our smoked albacore tuna is sourced from vessels participating in the MSC-certified British Columbia albacore tuna fishery, caught with rods-and-reels in the Pacific Northwest. smoked in small batches over natural wood, hand-packed, and canned in British Columbia. Our tins are BPA-free.
Ingredients
Albacore Tuna (Fish), golden yellow sugar, sea salt, garlic powder, curry powder, black pepper.
Attention
Please note that safety is our main priority. We require all brand partners to participate in recurrent verification processes to confirm existing information and actively report any updates to ingredients and/or production facilities. Please be sure to double check for certifications that satisfy your requirements, and read the product's label when you receive it, adhering to the manufacturer's guidelines.
How to Use
Eat in pasta, rice bowls, salads, with a baguette or crackers, or straight out of the tin!
Smoked Albacore Tuna
Regular price
Sale price
$11.99
Unit price
per
Save 10% by subscribing to a monthly refresh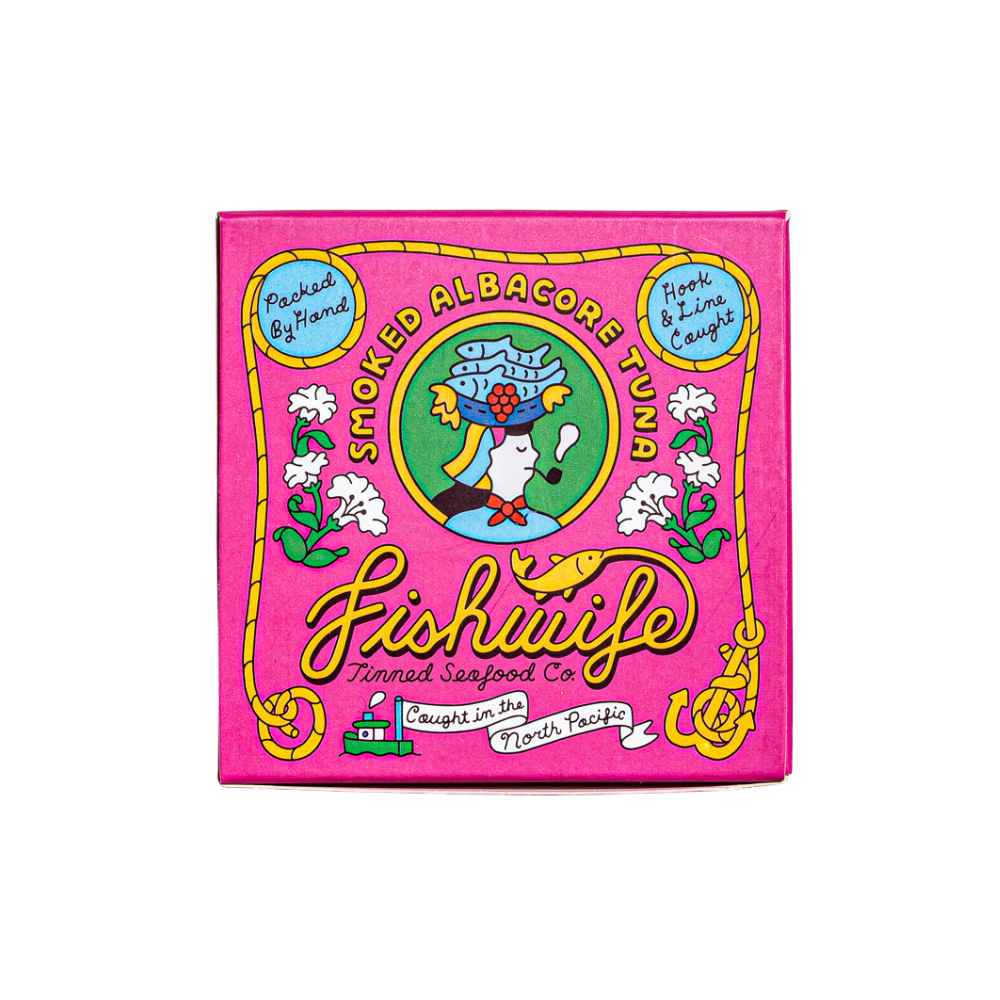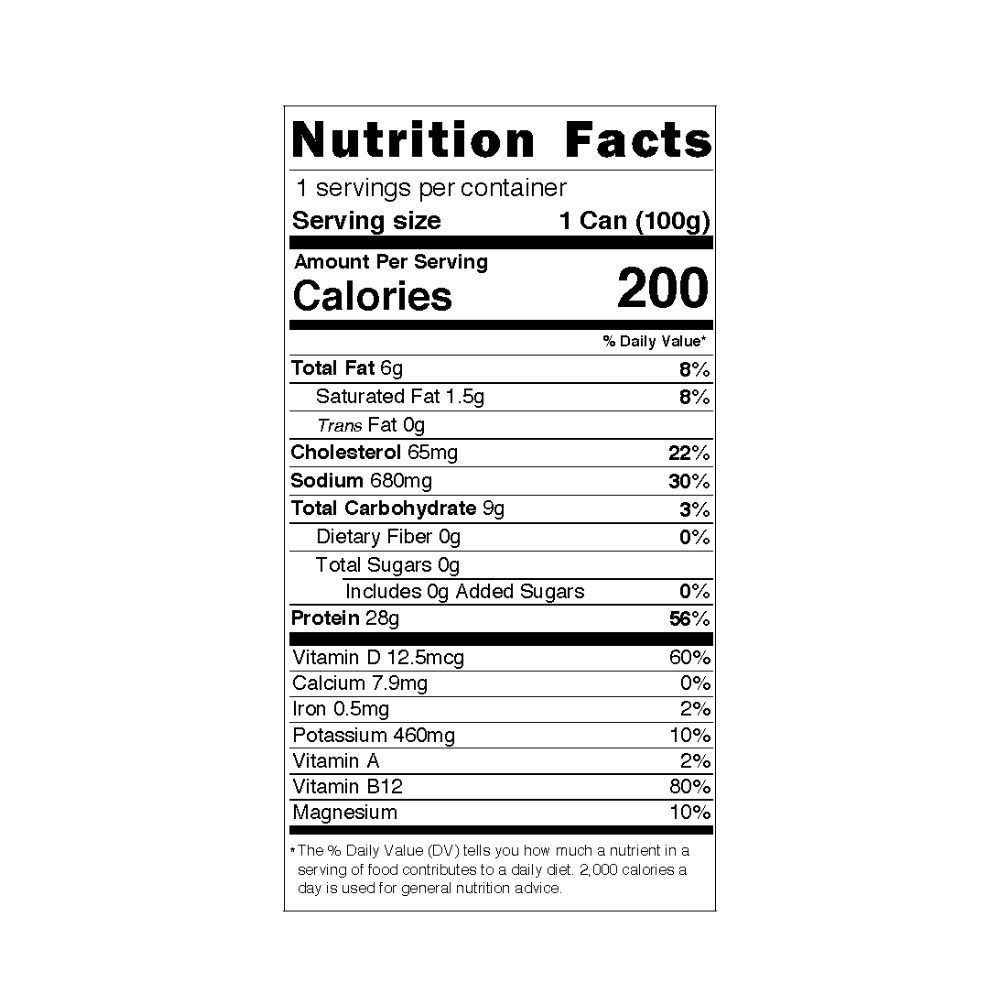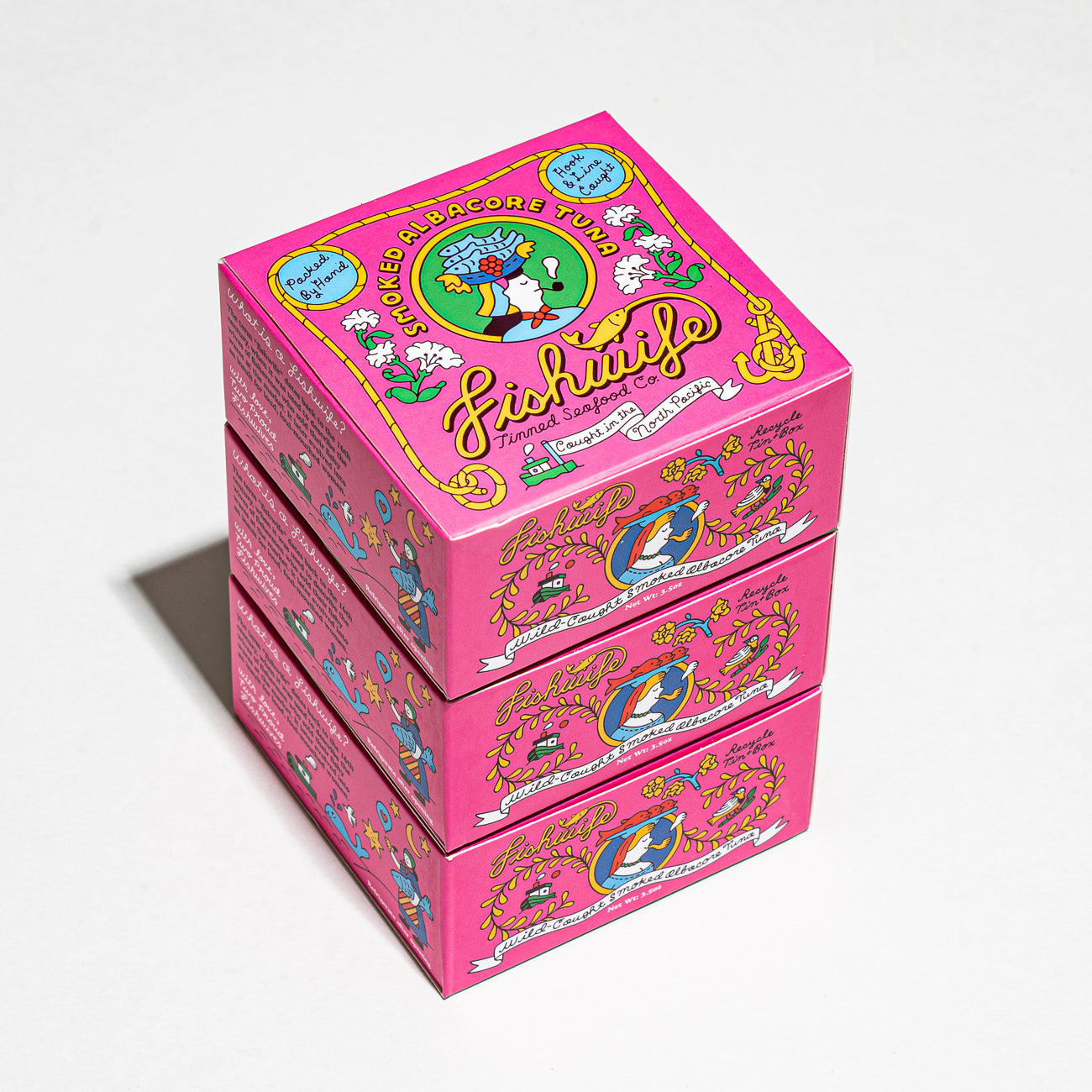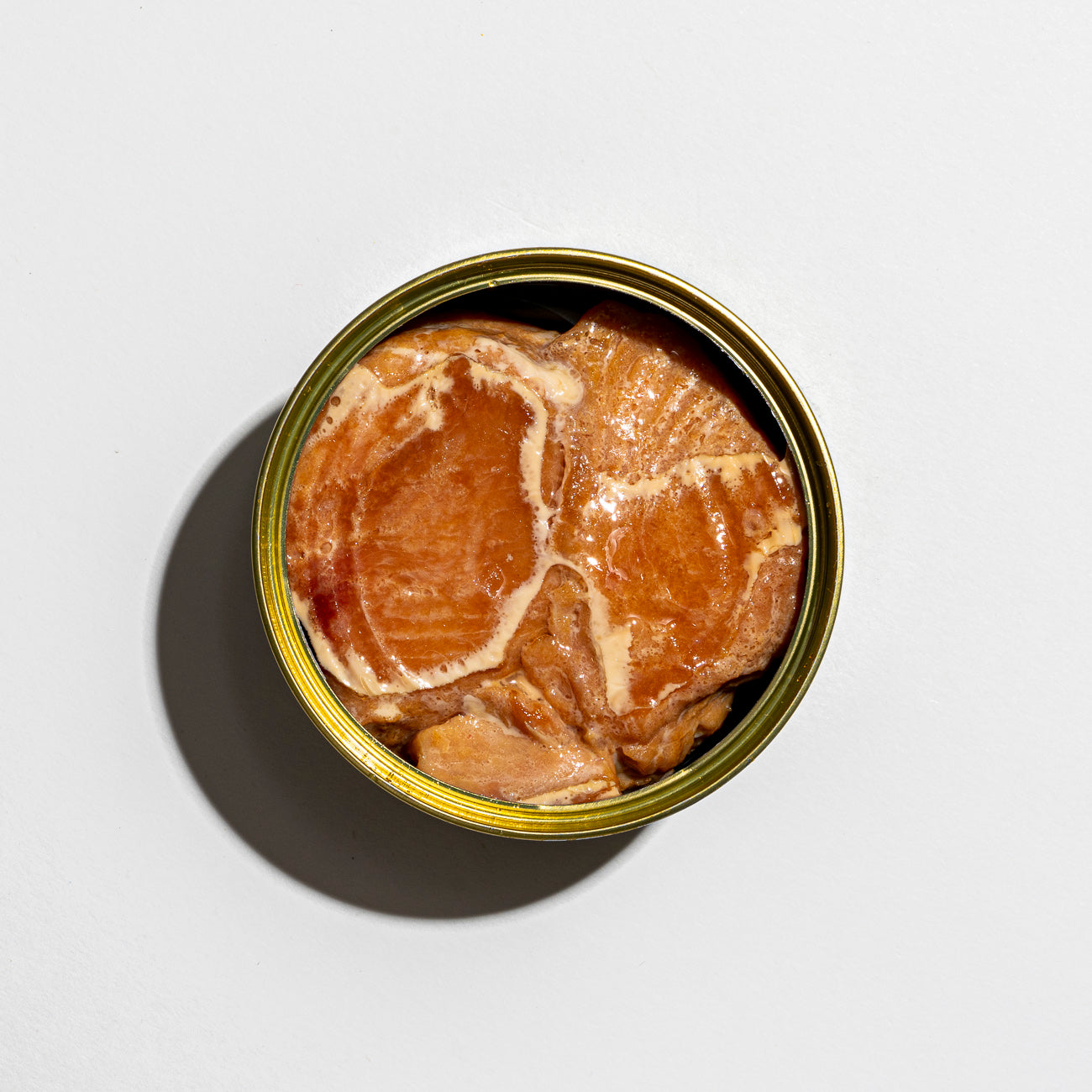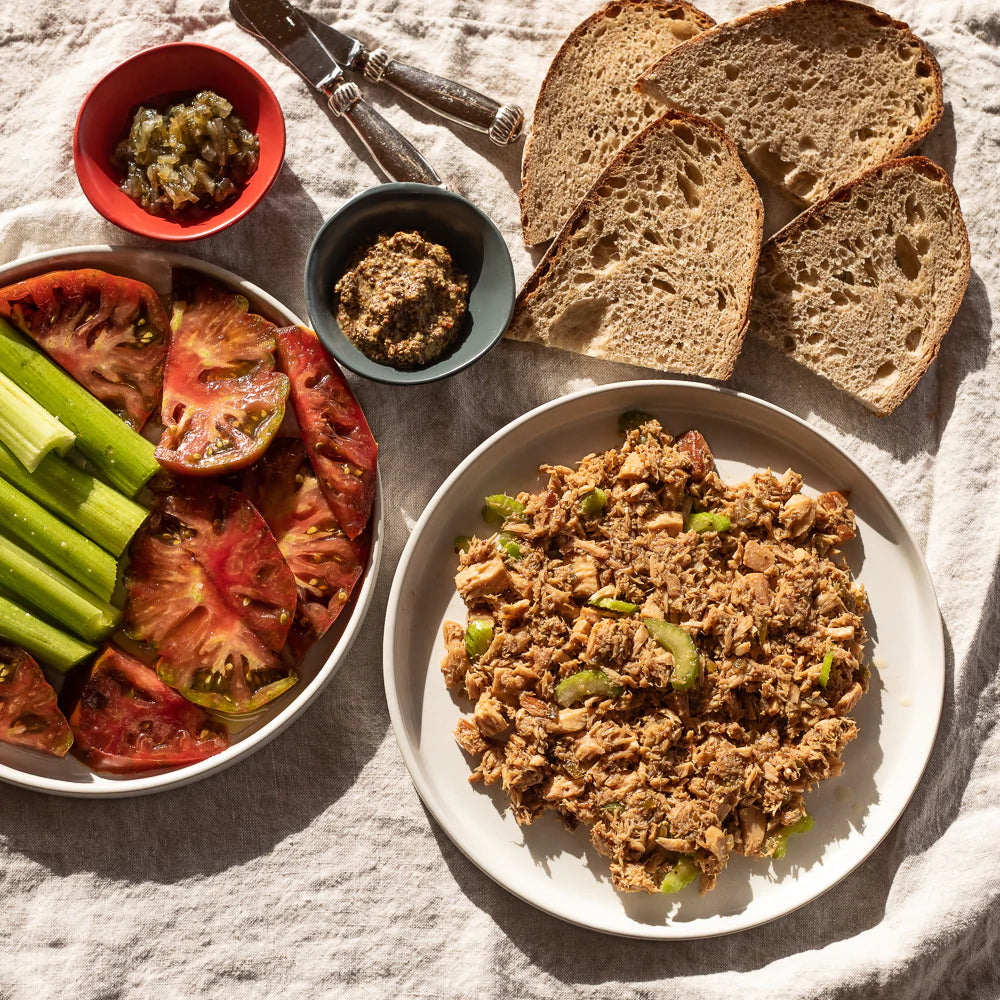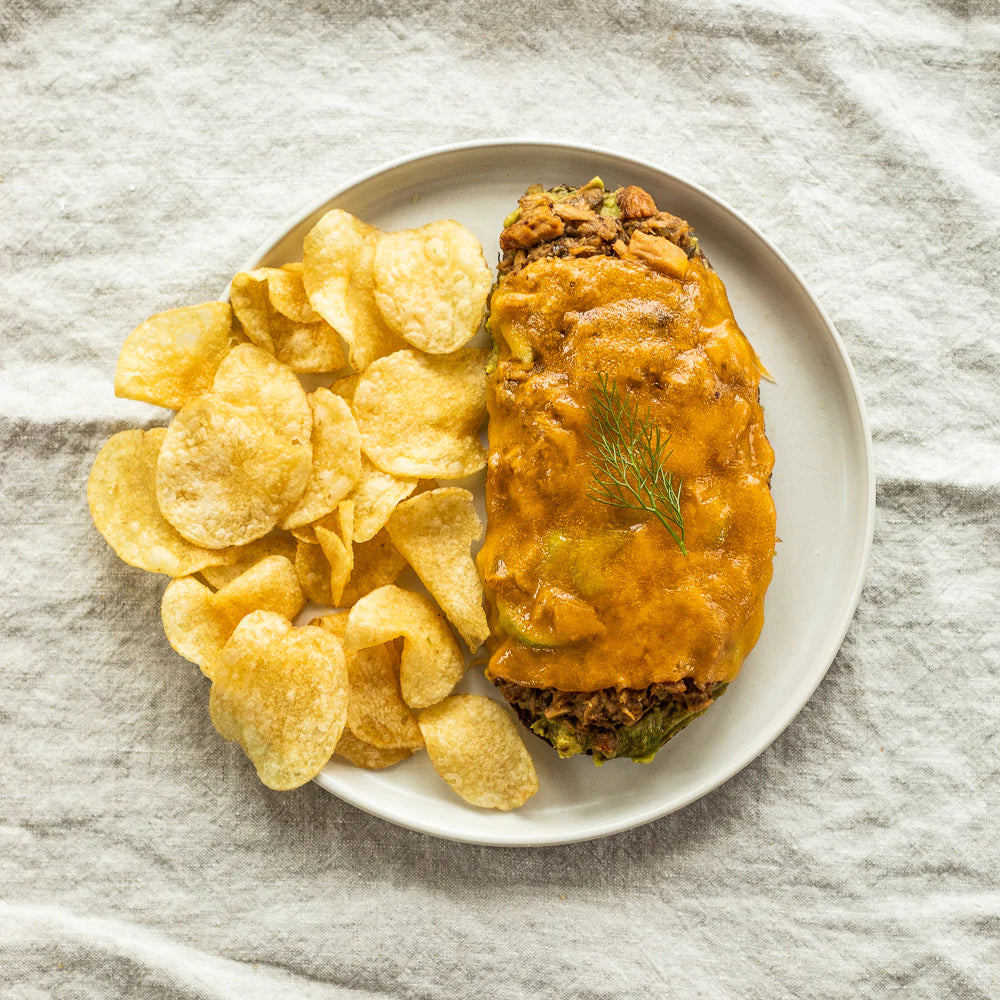 Tinned fish like you've never tasted.
Fishwife is a new female-founded and led food company aiming to make ethically-sourced, premium, and delicious tinned seafood a staple in every cupboard. We source from responsibly managed fisheries and aquaculture farms to bring the vibrance of conservas culture to the North American table. Featured in The New York Times, Food & Wine, Vogue, Vanity Fair, Refinery29, New York Magazine, Epicurious, Conde Nast Traveler, and other publications.
Shop All