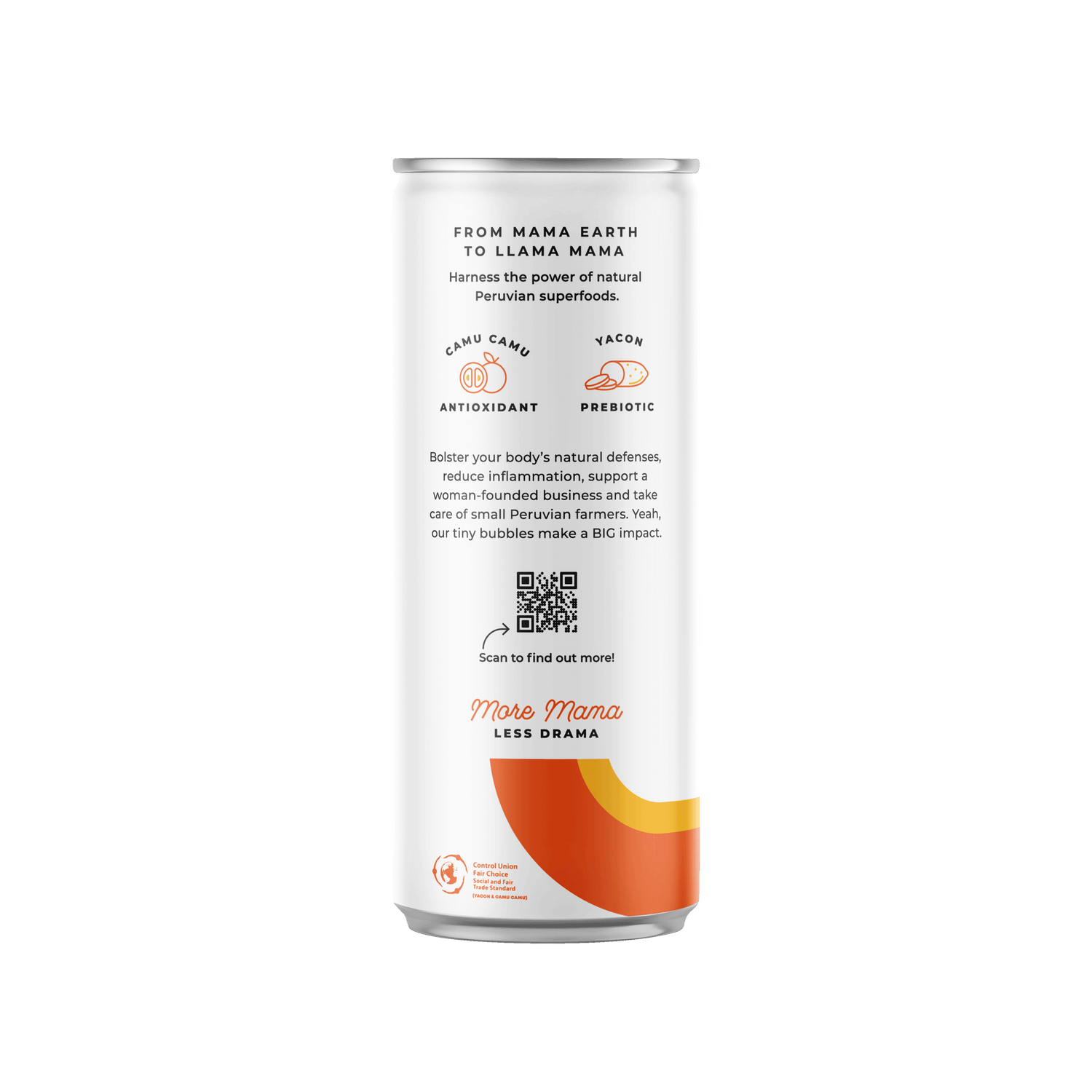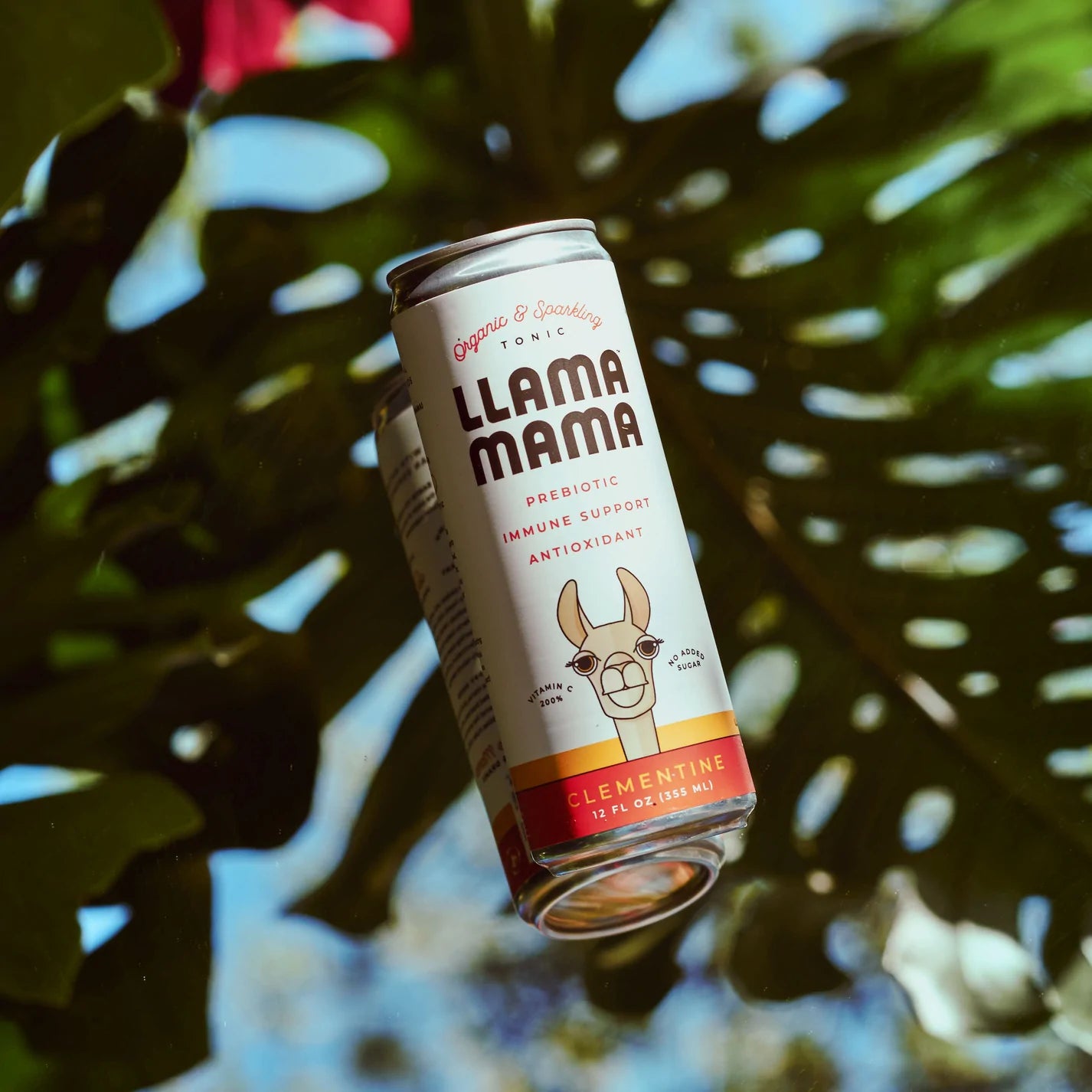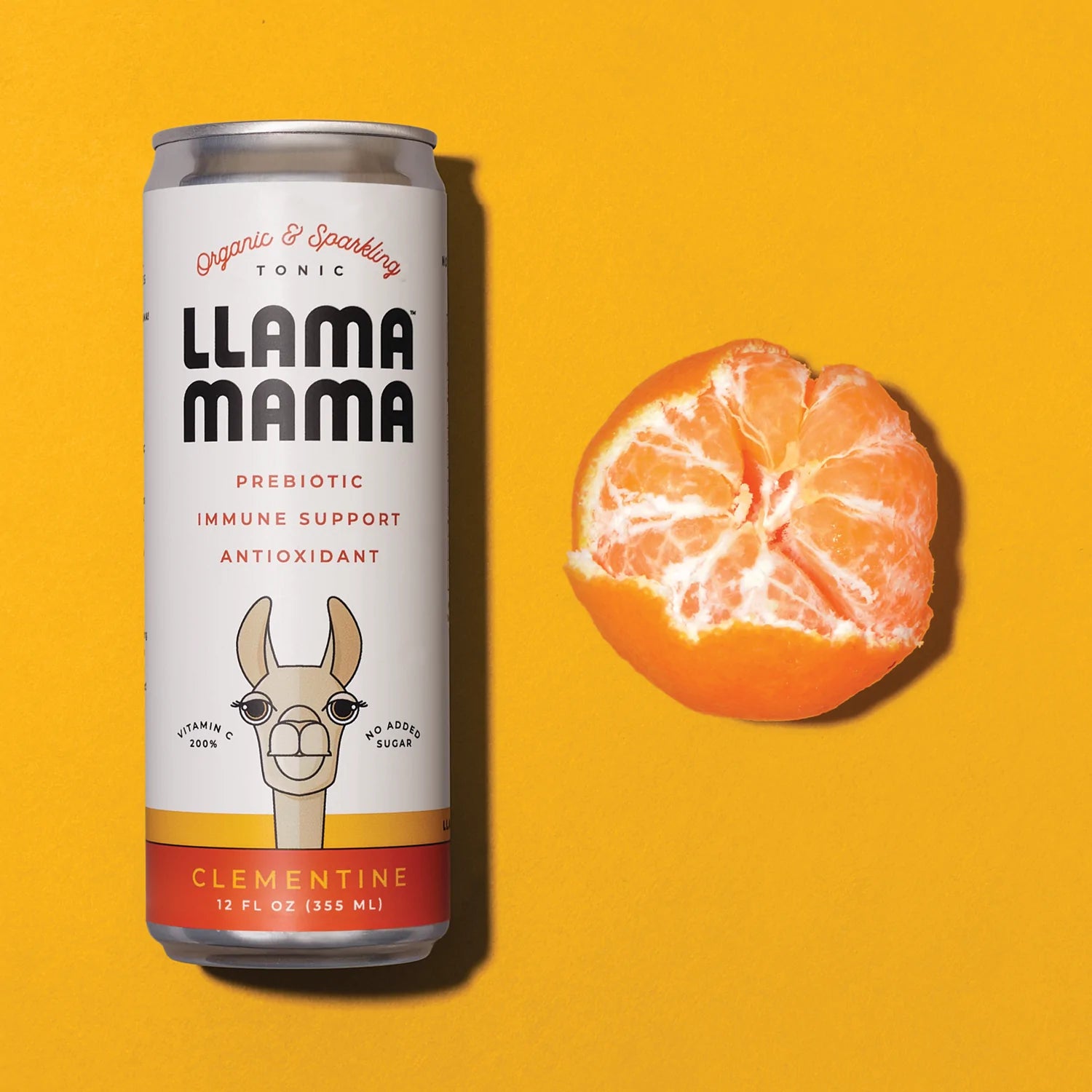 Organic Sparkling Tonic, Healthy Soda, Prebiotic Antioxidant Soft Drink, Supports Digestive Health & Immune Health, 200% Vitamin C, Plant Fiber, Low Calorie, No artificial sweeteners or stevia, No added sugars, Peruvian Superfoods, Vegan.
Ingredients
Carbonated water, organic yacon, organic inulin, organic camu camu, organic flavors, organic lemon juice concentrate, ascorbic acid.
Certifications
Certified Organic

Certified Organic

According to the most recently updated manufacturer information, this product is certified Organic by an accredited third-party agency.

Certified Organic
Attention
Please note that safety is our main priority. We require all brand partners to participate in recurrent verification processes to confirm existing information and actively report any updates to ingredients and/or production facilities. Please be sure to double check for certifications that satisfy your requirements, and read the product's label when you receive it, adhering to the manufacturer's guidelines.
How to Use
Lightly shake before sippin' our prebiotic magic.
Clementine Prebiotic Soda
Regular price
Sale price
$4.99
Unit price
per
Save 10% by subscribing to a monthly refresh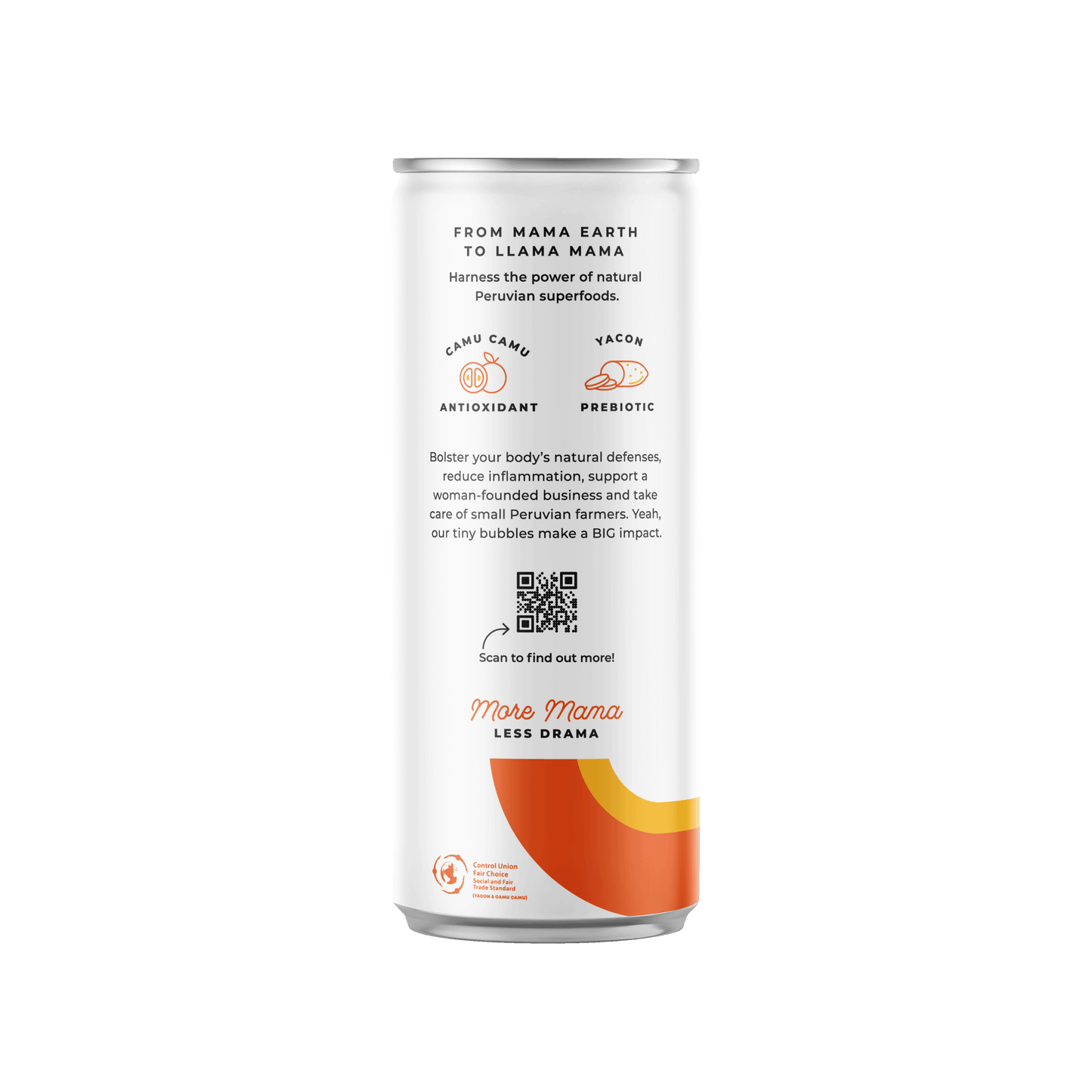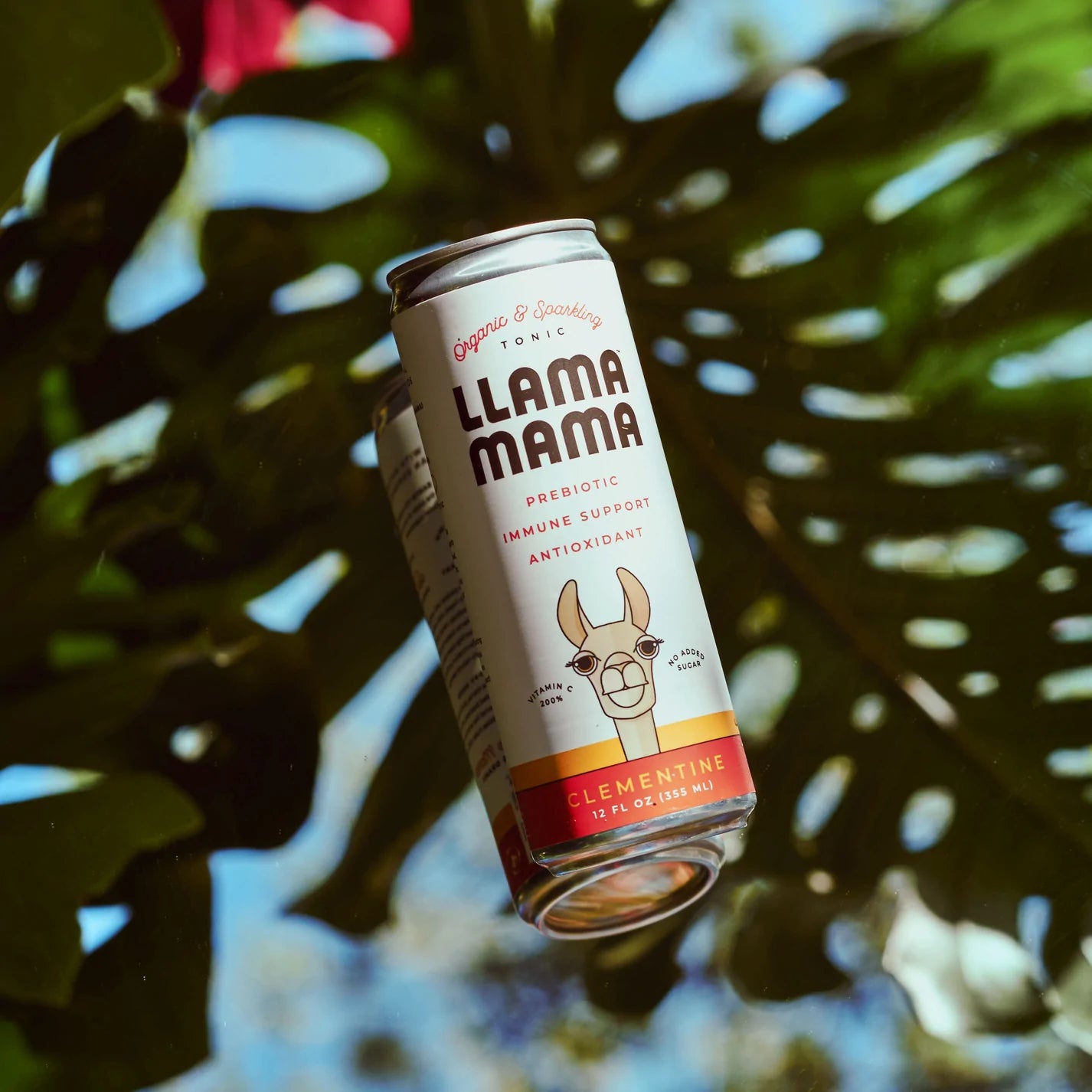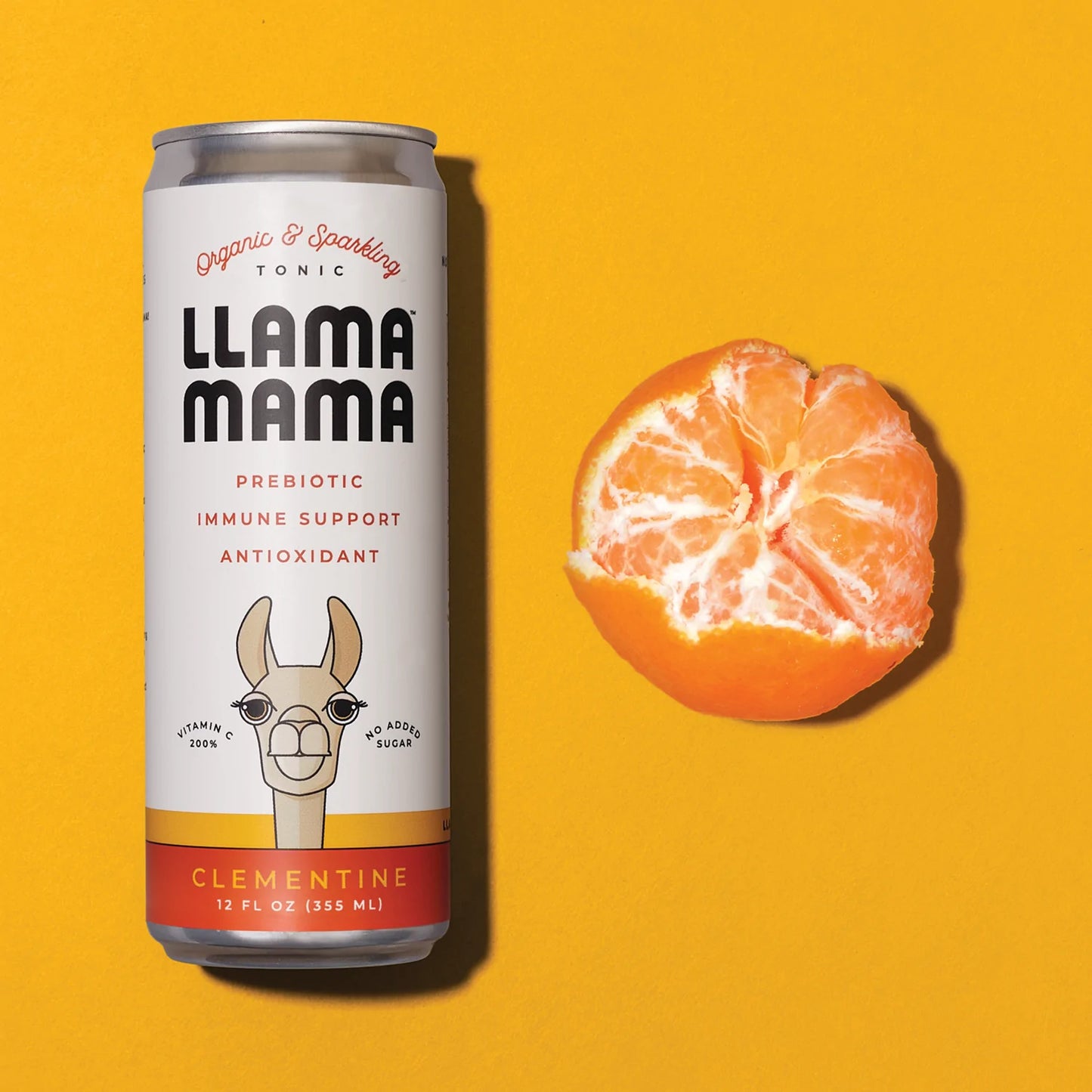 Llama Mama is a delicious functional soda founded by two Latin American women.
Our goal was to create a prebiotic and antioxidant tonic using Peruvian superfoods to support gut health and immunity. Other than being vegan, gluten-free, non-GMO, organic, and with ingredients sourced through fair trade practices, Llama Mama was also born with a social mission. Our focus is not only to provide a very healthy product to contribute to good health but also to use this beverage as a vehicle to inform people about the relationship between their gut and overall health, to support local Peruvian farmers and to empower latin women.
Shop All