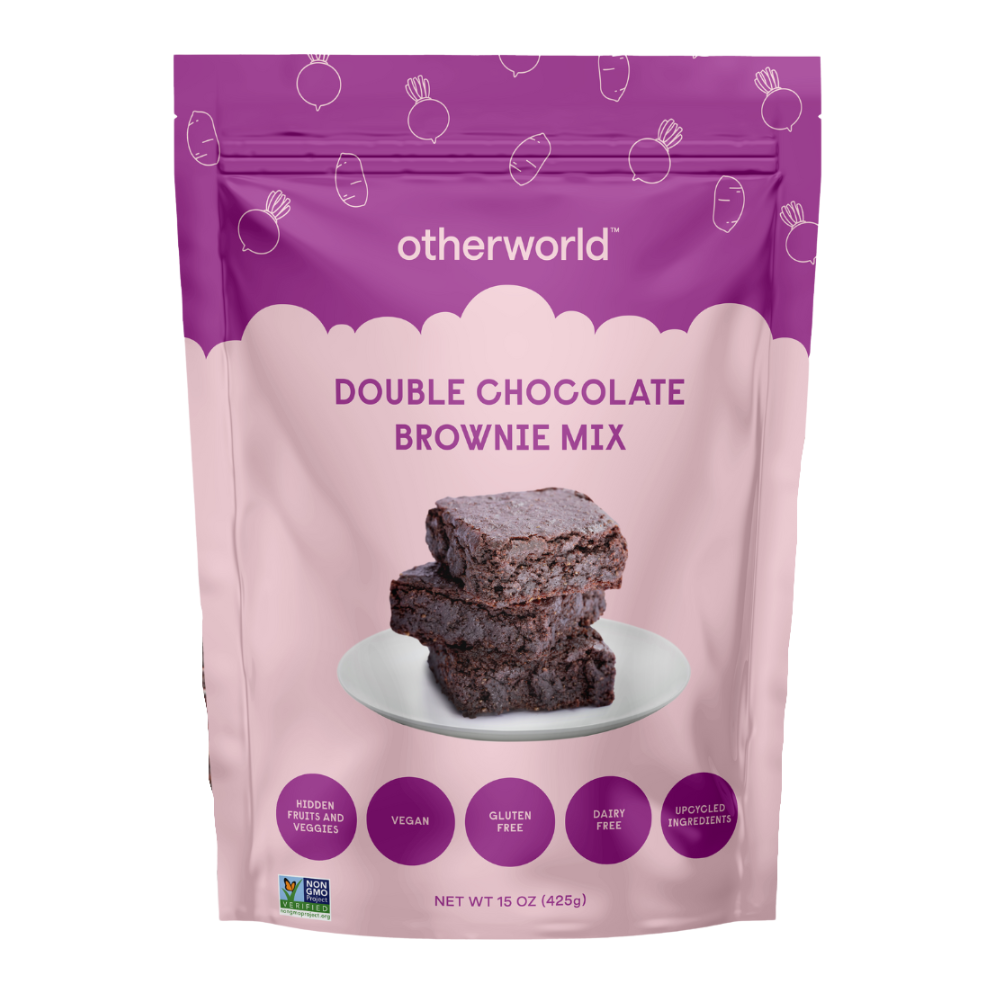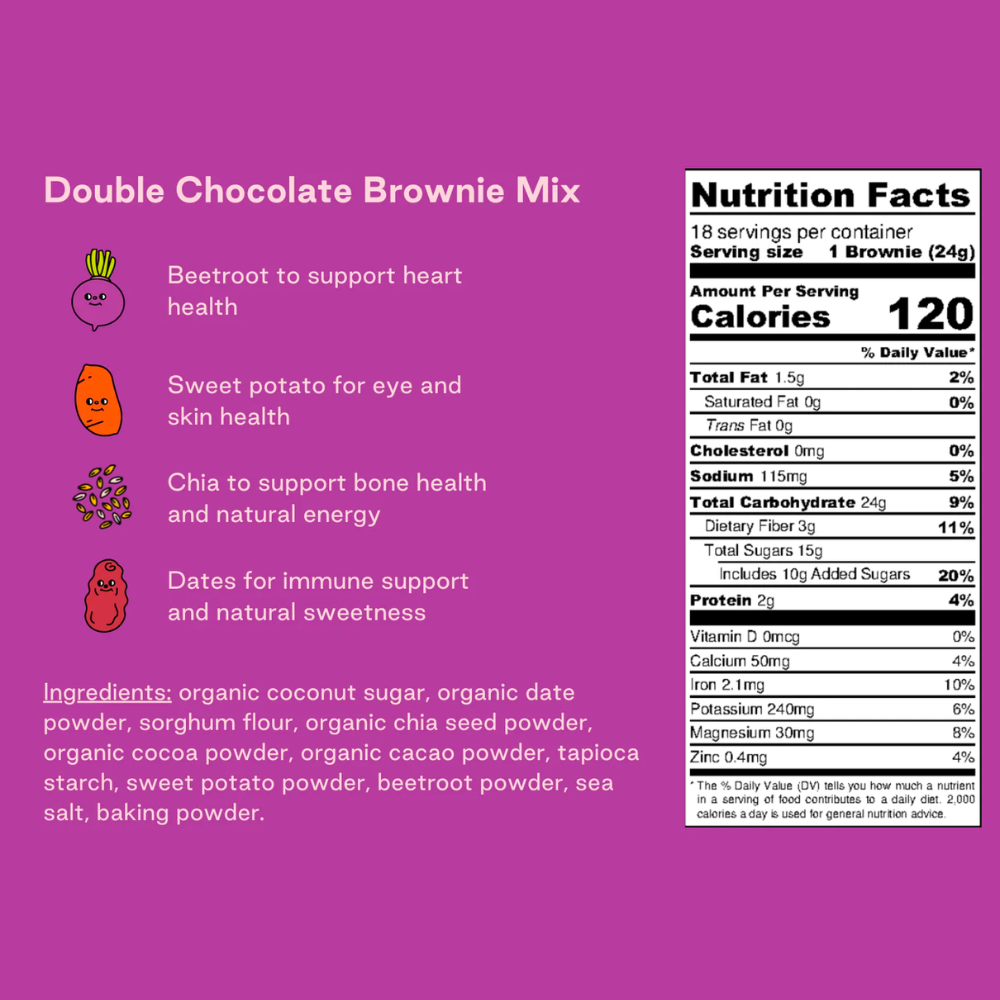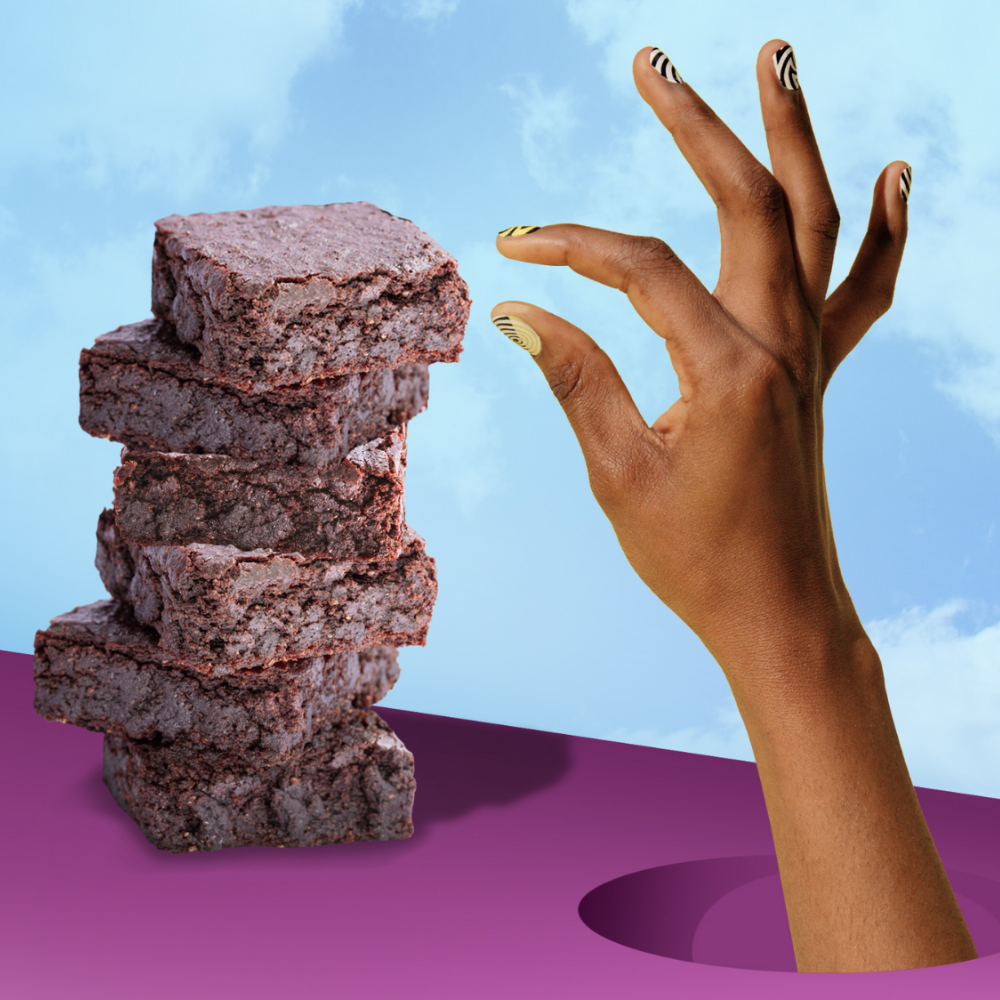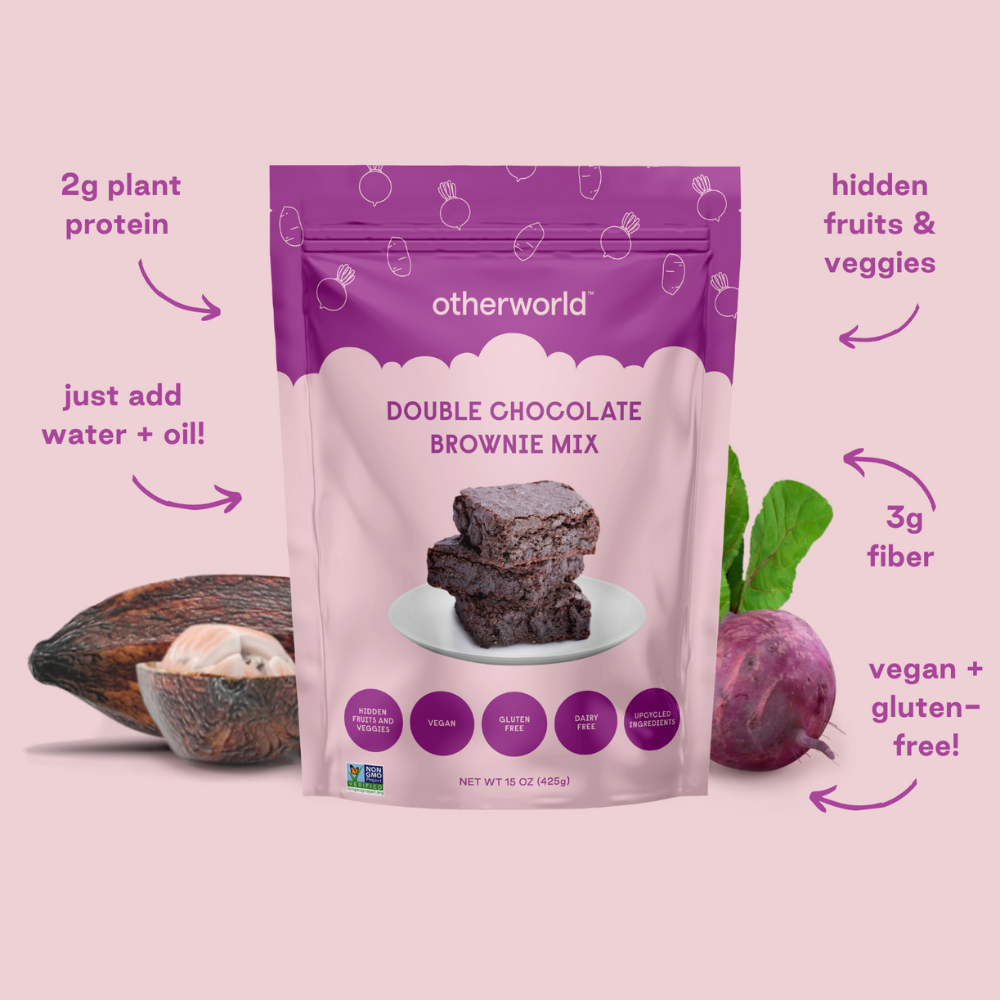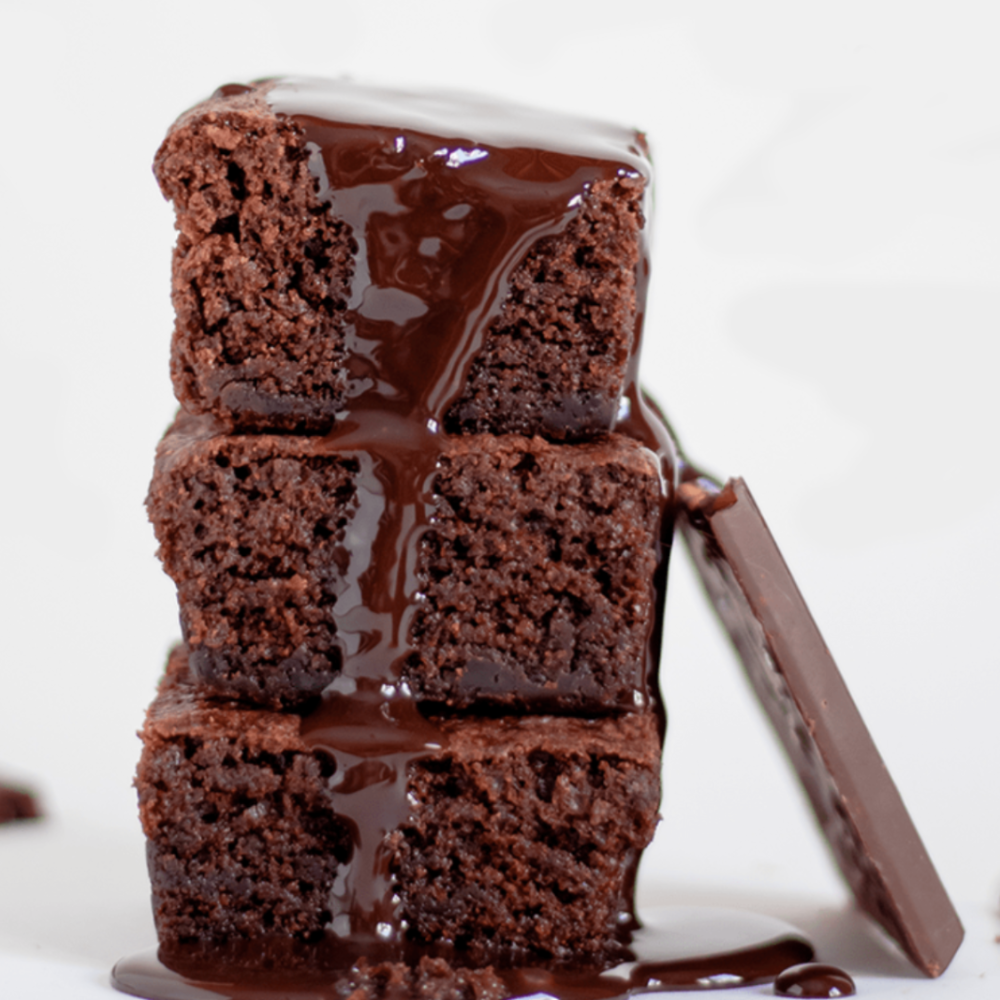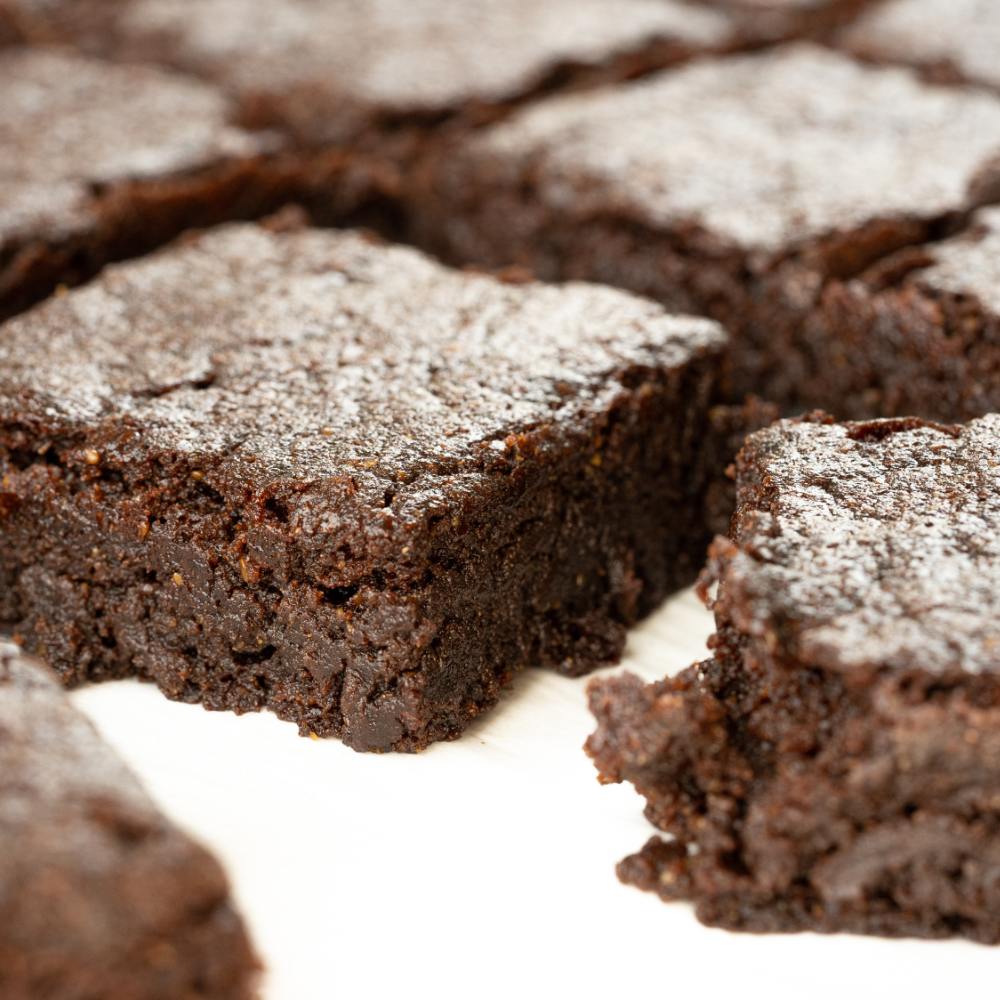 Otherworld Double Chocolate Brownie Mix looks and tastes like your favorite dessert, but without any of the unhealthy ingredients. She's vegan, gluten-free and enhanced with hidden sweet potato and beetroot for an extra boost. Just add water and oil for your new favorite dessert. Join us on our mission to make eating healthy fun!
Ingredients
Organic coconut sugar, organic date powder, sorghum flour, organic chia seed powder, organic cocoa powder, organic cacao powder, tapioca starch, sweet potato powder, beetroot powder, sea salt, baking powder
Certifications
Certified Gluten-Free

Certified Gluten-Free

According to the most recently updated manufacturer information, this product is Gluten-Free certified by an accredited third-party agency.

Certified Gluten-Free
Attention
Please note that safety is our main priority. We require all brand partners to participate in recurrent verification processes to confirm existing information and actively report any updates to ingredients and/or production facilities. Please be sure to double check for certifications that satisfy your requirements, and read the product's label when you receive it, adhering to the manufacturer's guidelines.
How to Use
Just add water and oil!
Double Chocolate Brownie Mix
Regular price
Sale price
$9.99
Unit price
per
Save 10% by subscribing to a monthly refresh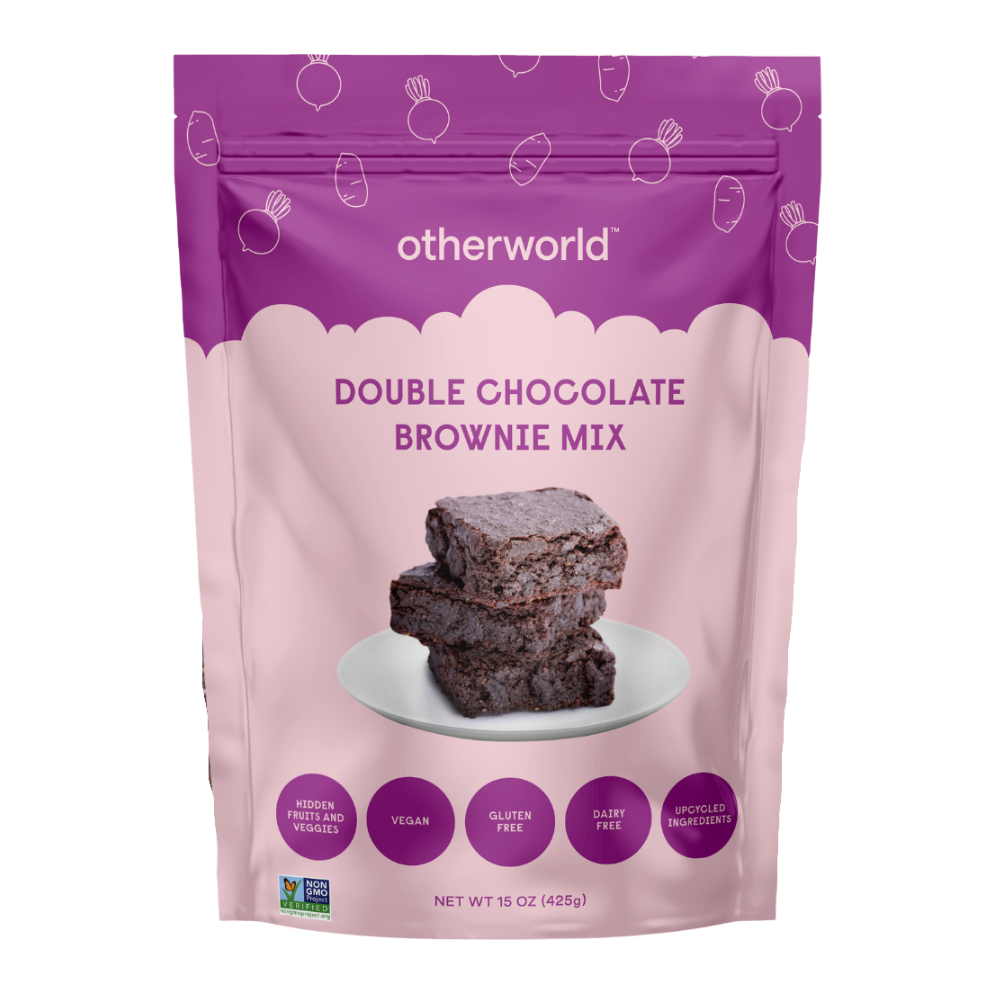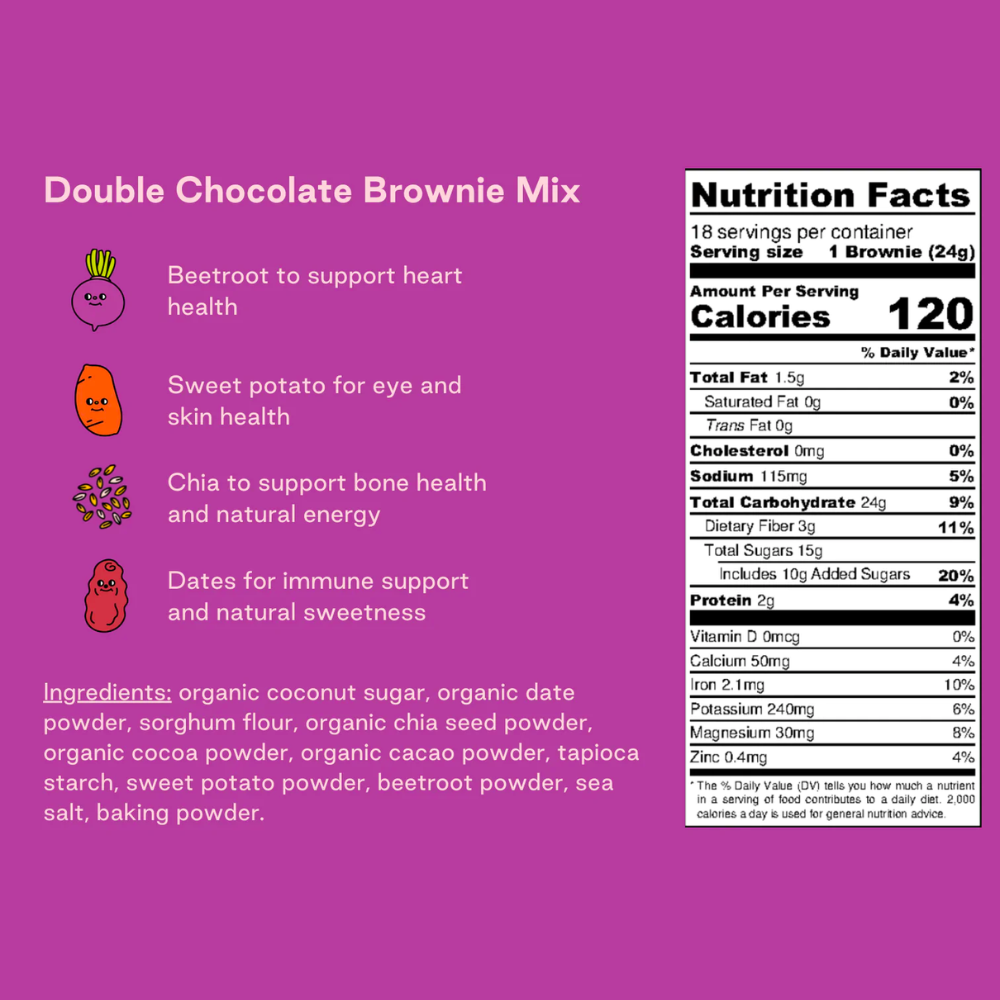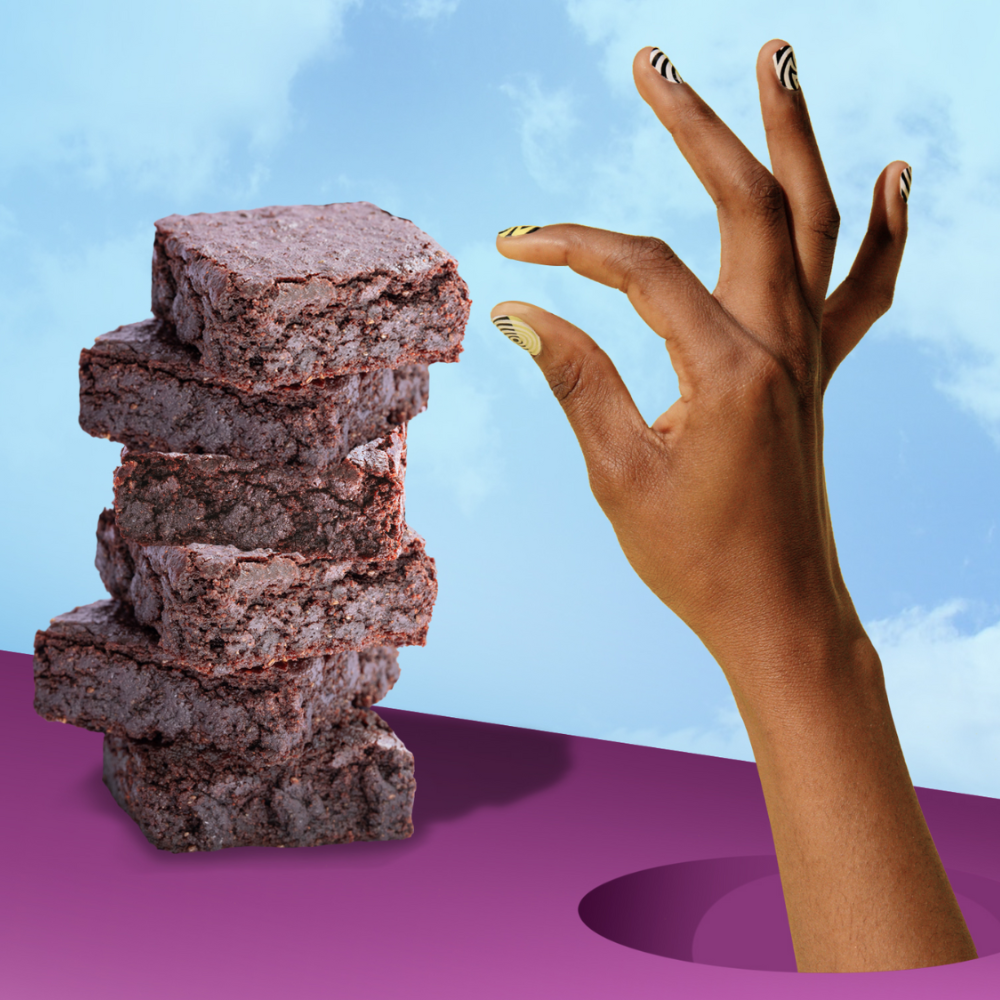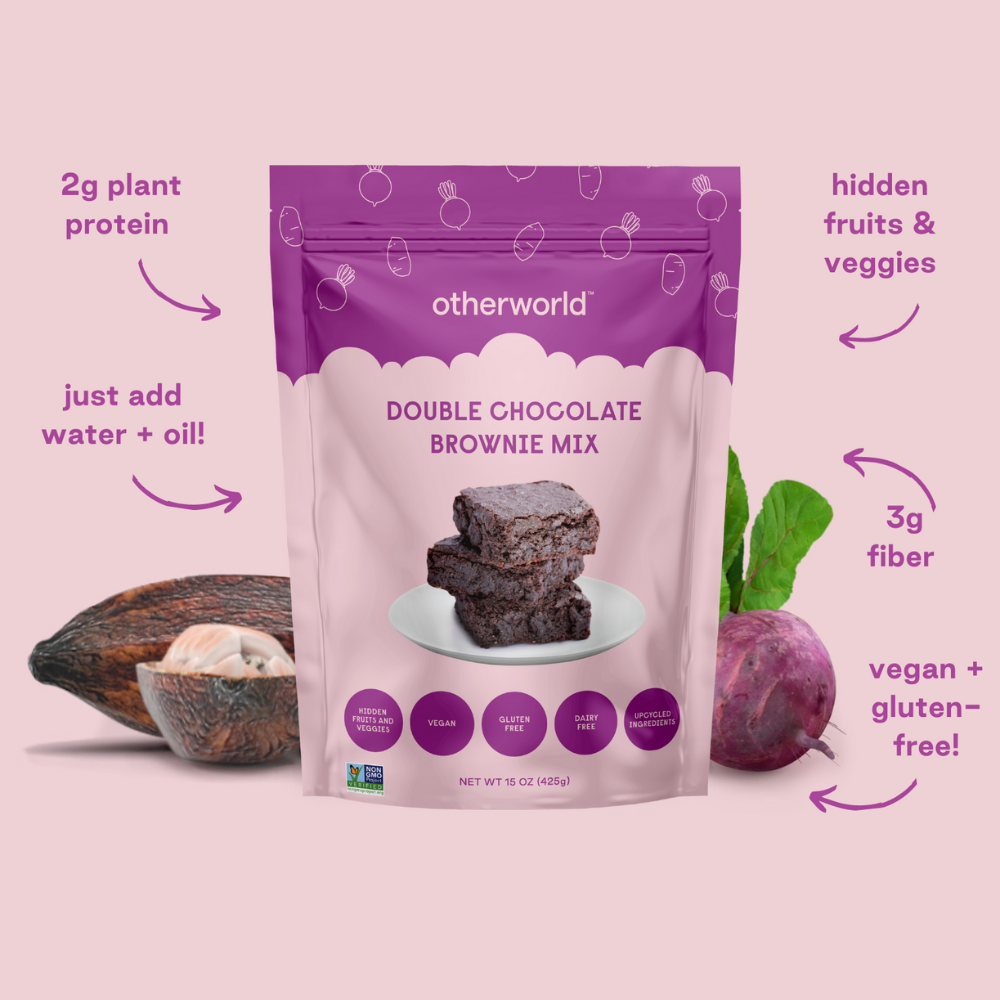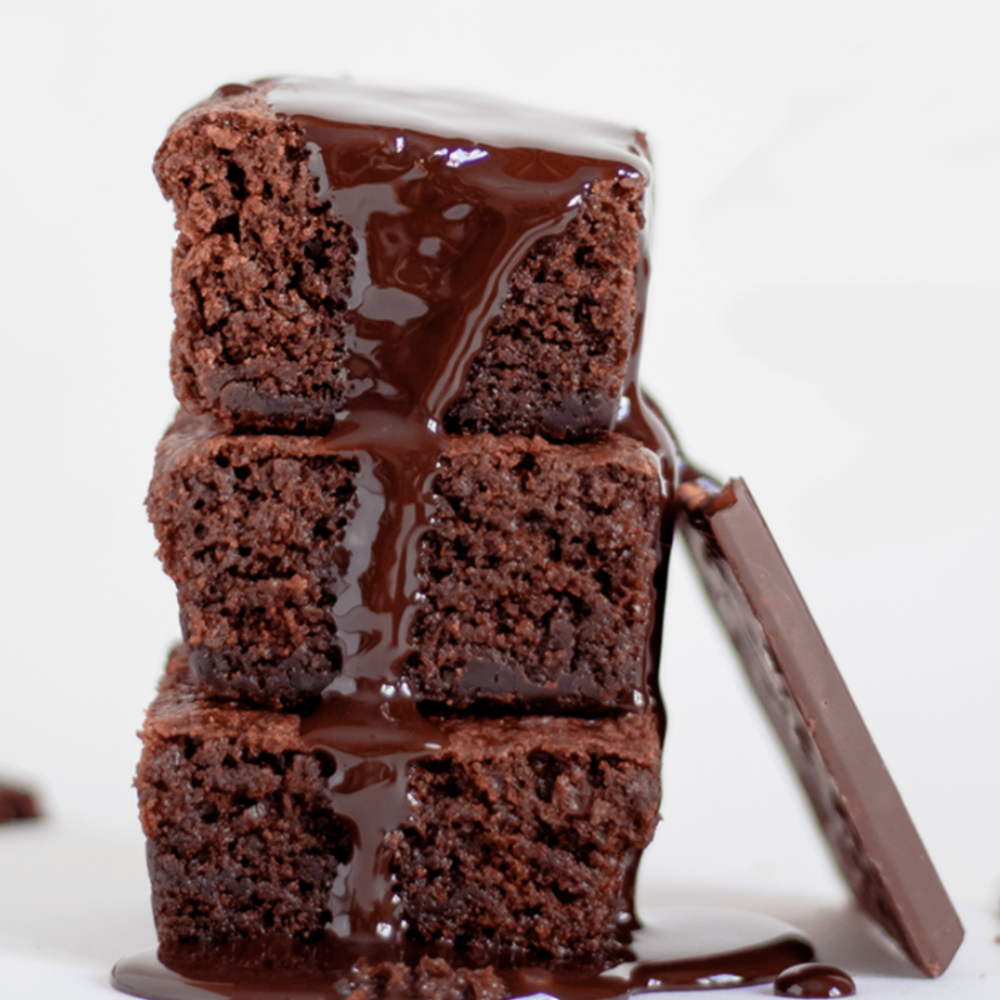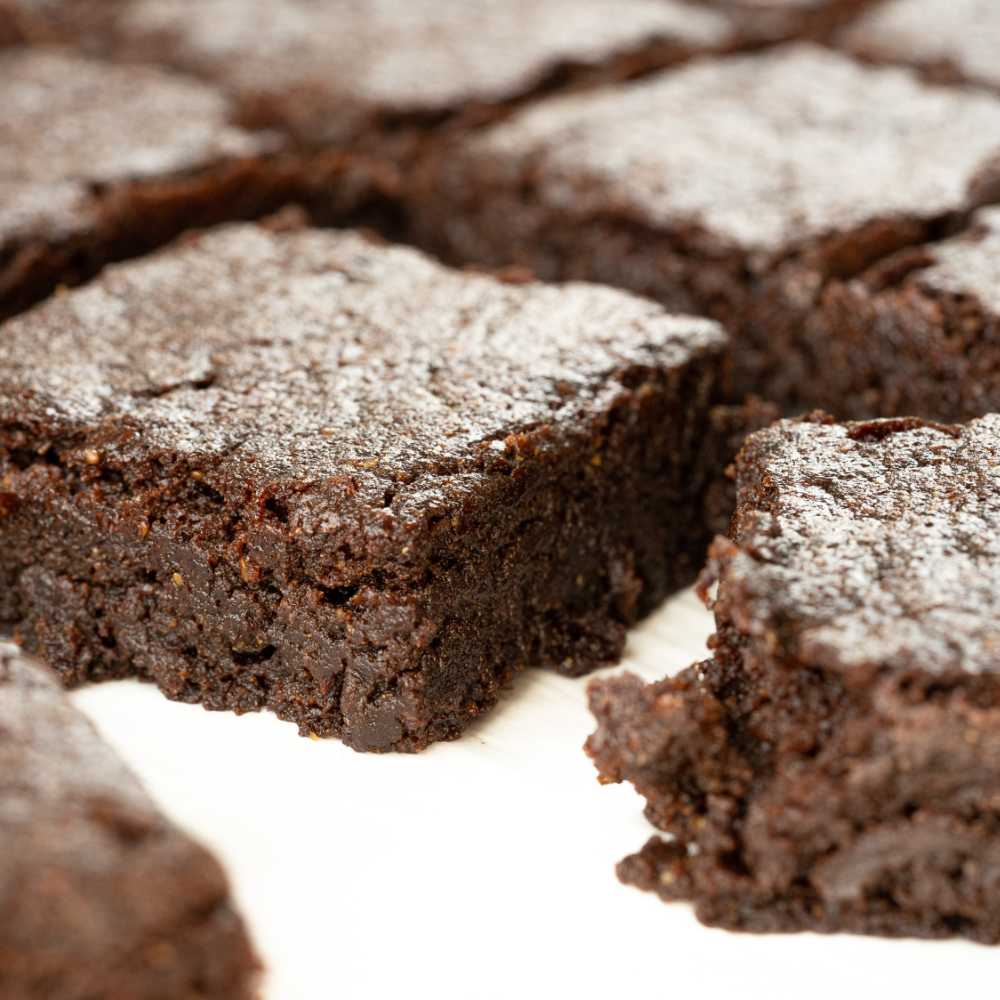 Your favorite childhood breakfast, reimagined.
Plant-based baking mixes that are good for you and good for the planet!
Shop All