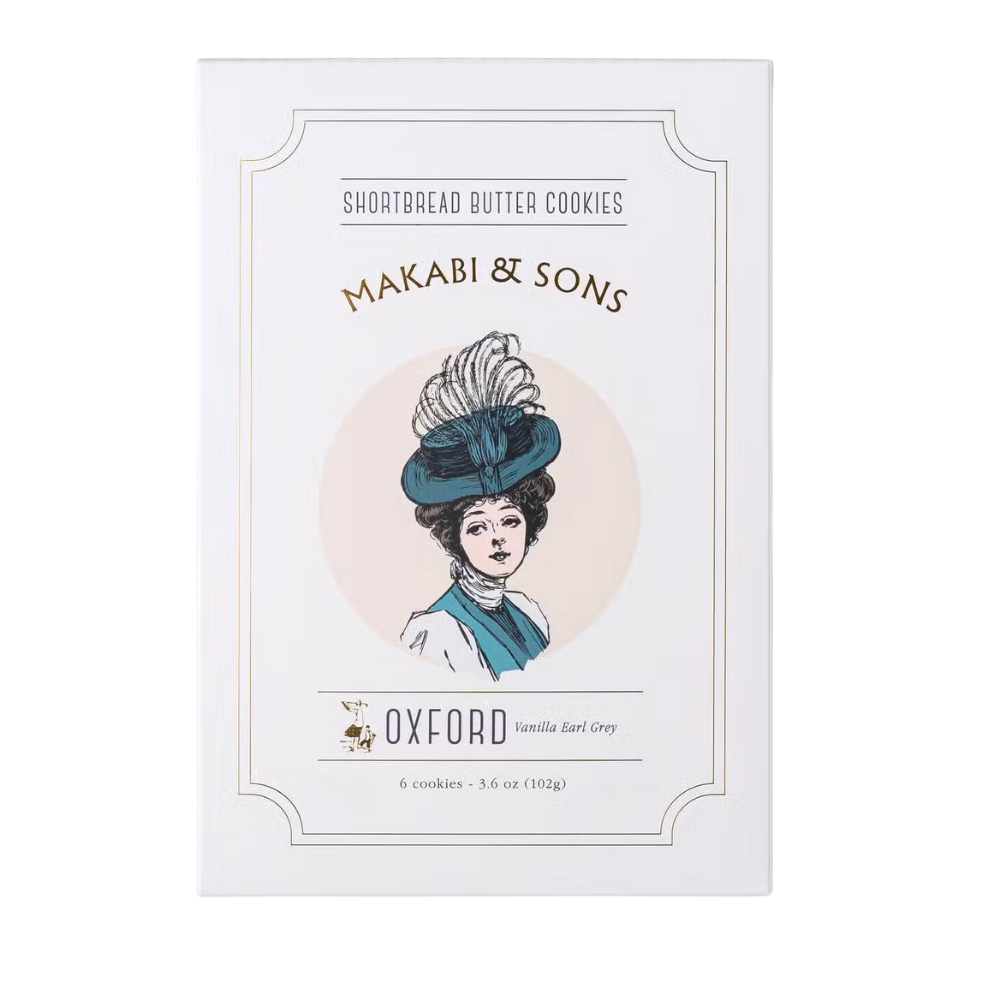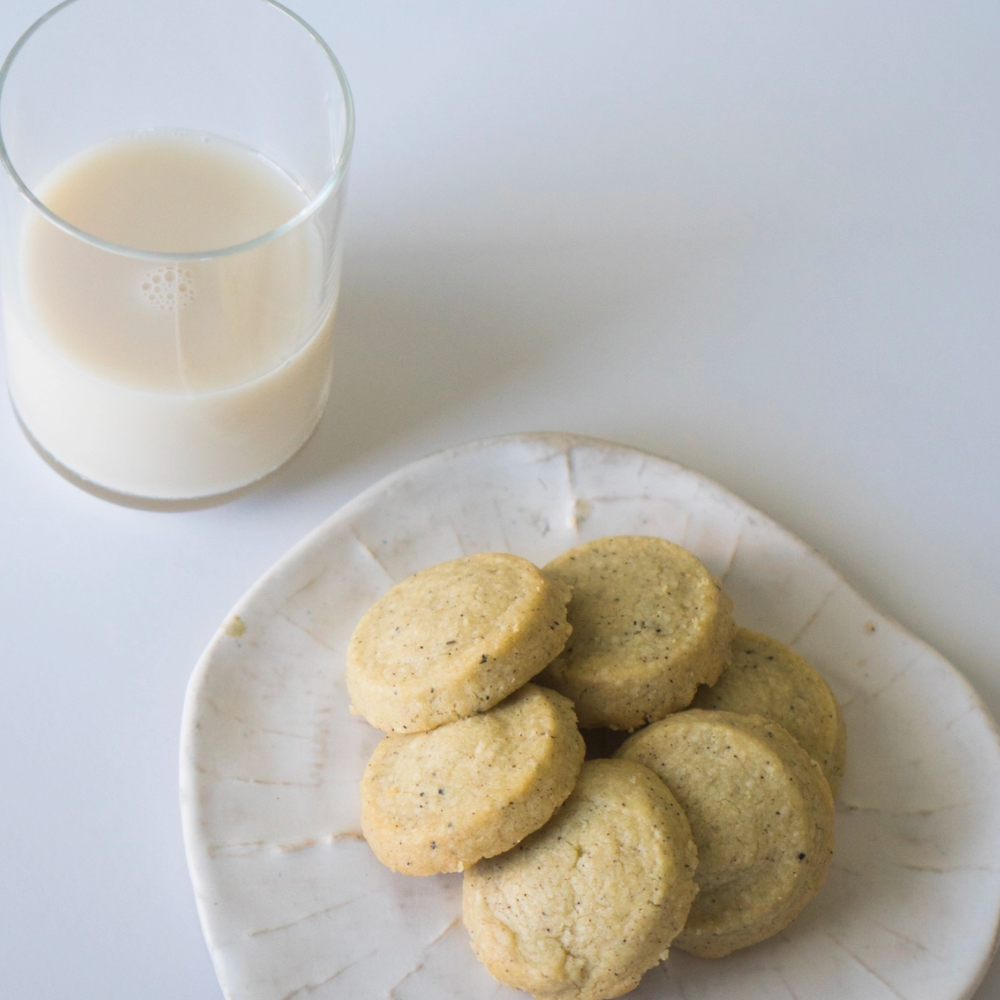 Dreaming spires bear witness to the grand visions that once reigned. But in due time, conversation is roused and genius is sparked again. Here is where dreams are thought loudest. Shortbread butter cookies with creamy vanilla and fragrant earl grey tea.
Ingredients
Enriched flour, butter, sugar, vanilla extract, earl grey tea, bergamot oil, natural flavor, salt.
Attention
Please note that safety is our main priority. We require all brand partners to participate in recurrent verification processes to confirm existing information and actively report any updates to ingredients and/or production facilities. Please be sure to double check for certifications that satisfy your requirements, and read the product's label when you receive it, adhering to the manufacturer's guidelines.
Oxford Vanilla Earl Grey
Regular price
Sale price
$7.50
Unit price
per
Save 10% by subscribing to a monthly refresh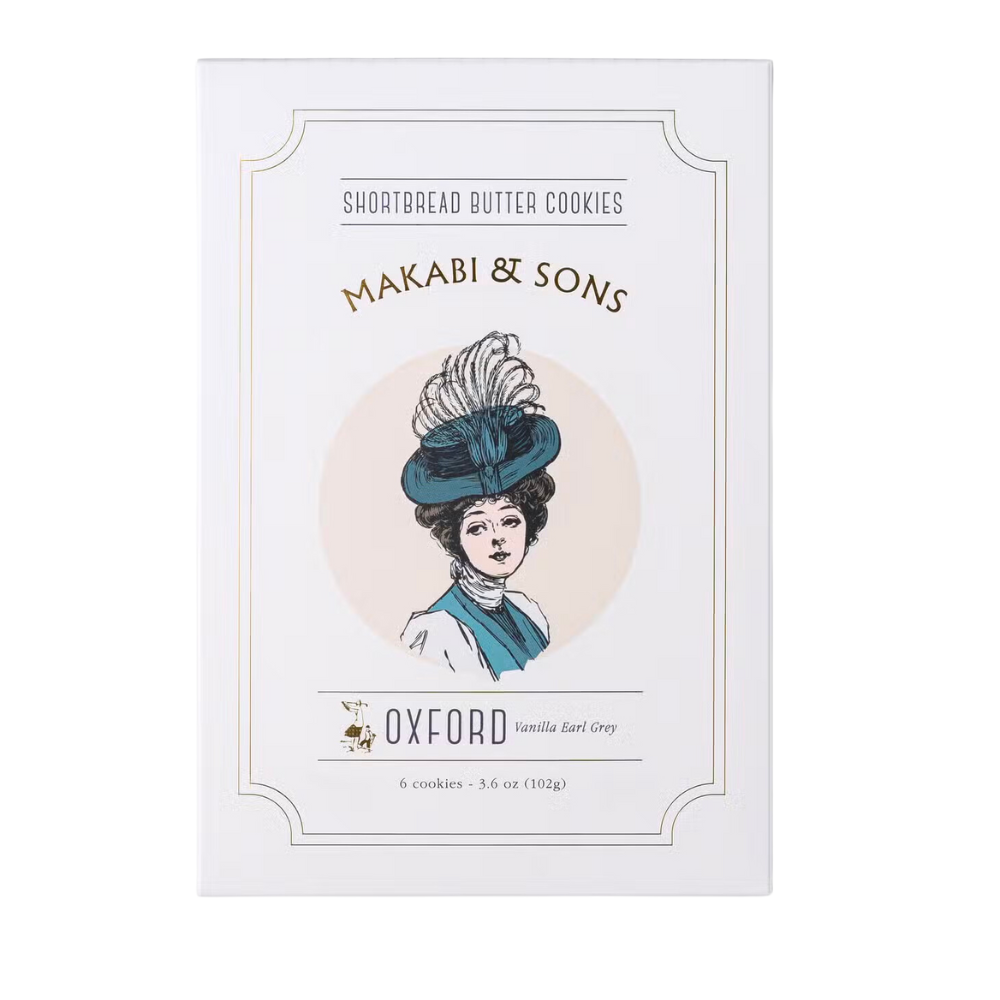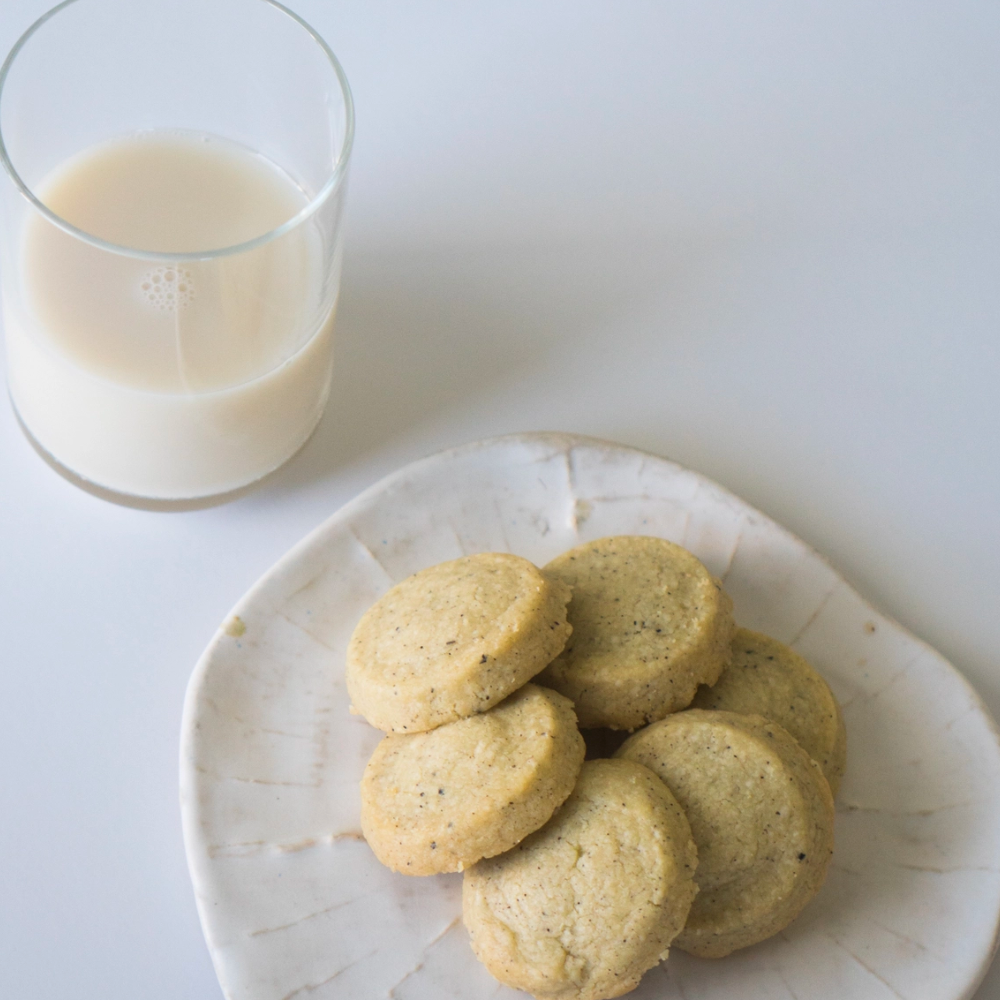 Escape the ordinary. Join us as we explore worlds near and far to bring you the uncommon. Welcome to Makabi & Sons
Makabi & Sons scour the globe to curate cookies imbued with flavors that honor local traditions and uphold universal appeal. Global and natural ingredients deliver everlasting and unforgettable tastes that transcend tastebuds, taking you on a journey to destinations both near and far. Delivered in hand-illustrated designer boxes, these treats are perfect for gift-giving to others or even oneself. Indulge in shortbread and raw infused jars of honey as an accompaniment to afternoon tea, a late-night snack, or an elegant and savory dessert.
Shop All