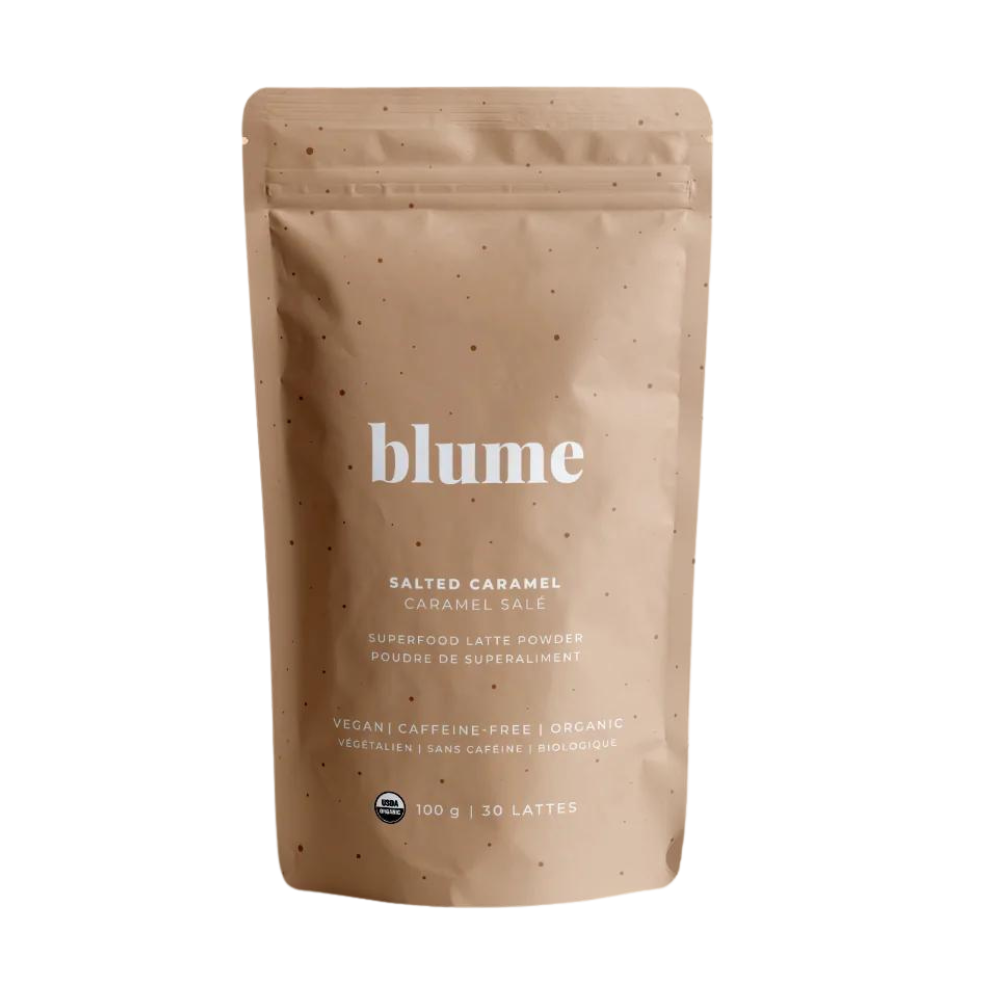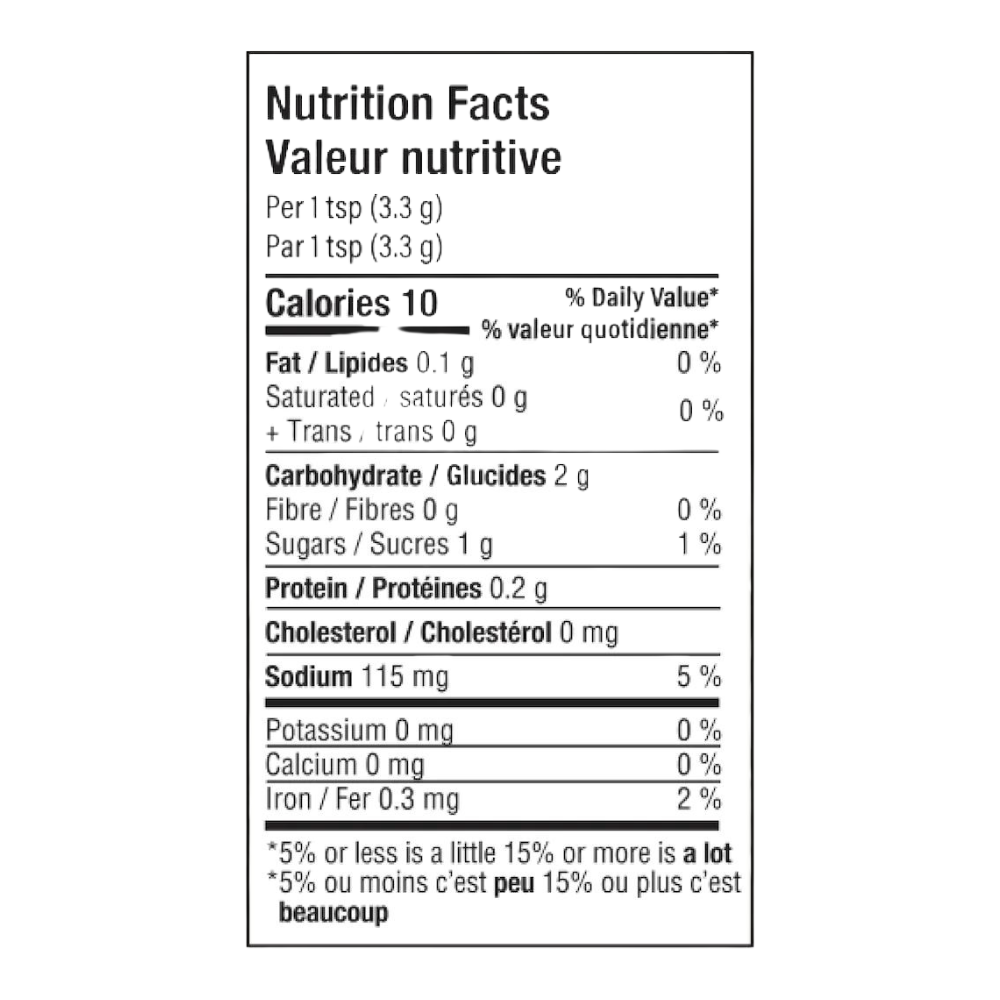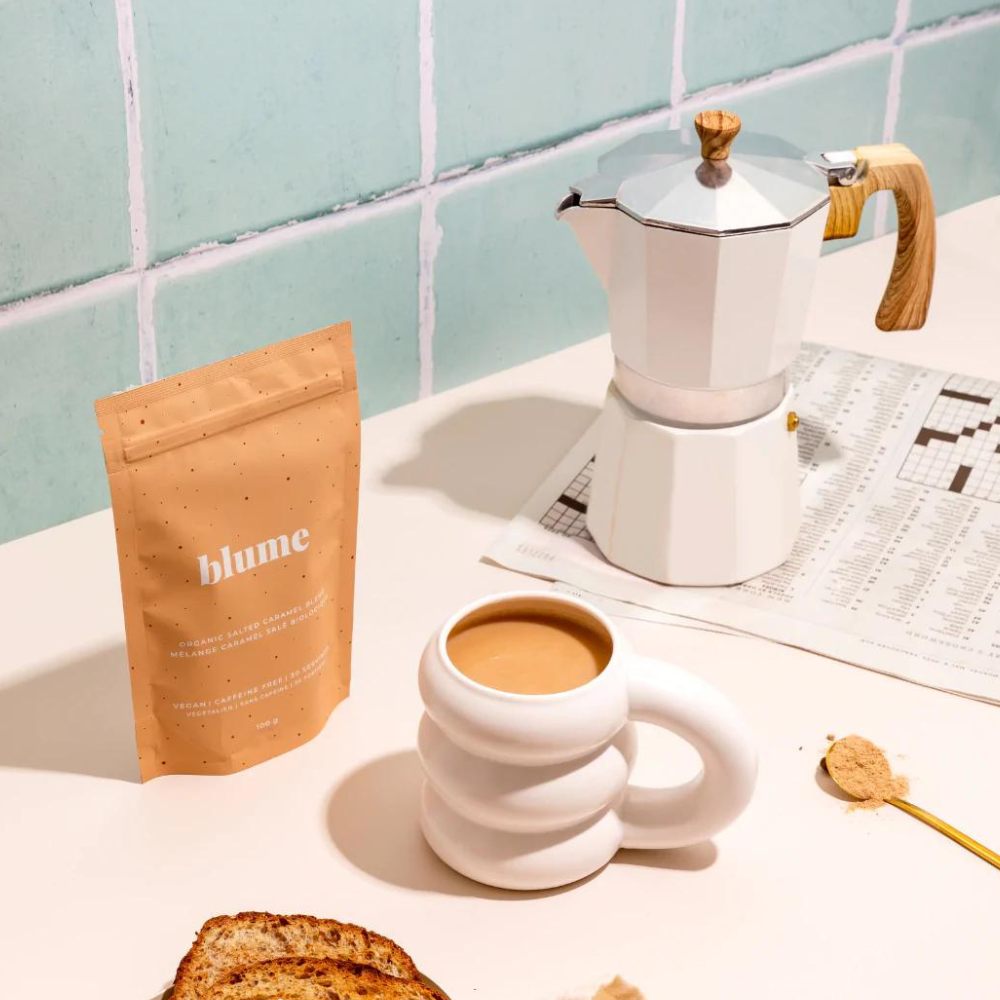 Get familiar with this caramel darling. Salty and sweet play nice while the real magic comes from schisandra and maca. Stir up the senses with this smooth operator.
Ingredients
Mesquite powder*, Date powder*, Dandelion root powder*, Oat milk powder*, Pink Himalayan salt, Natural flavour*, Maca powder*, Carob powder*, Schisandra berry powder*. *Organic
Certifications
Certified Organic

Certified Organic

According to the most recently updated manufacturer information, this product is certified Organic by an accredited third-party agency.

Certified Organic
Attention
Please note that safety is our main priority. We require all brand partners to participate in recurrent verification processes to confirm existing information and actively report any updates to ingredients and/or production facilities. Please be sure to double check for certifications that satisfy your requirements, and read the product's label when you receive it, adhering to the manufacturer's guidelines.
How to Use
Step one: Mix 1 tsp of Blume with a splash of boiling water. Step two: Add 1 cup of hot or cold 'milk' of your choice. Step three: Sweeten to taste. A little sediment is normal with natural ingredients!
Salted Caramel Superfood Latte Powder
Regular price
Sale price
$25.00
Unit price
per
Save 10% by subscribing to a monthly refresh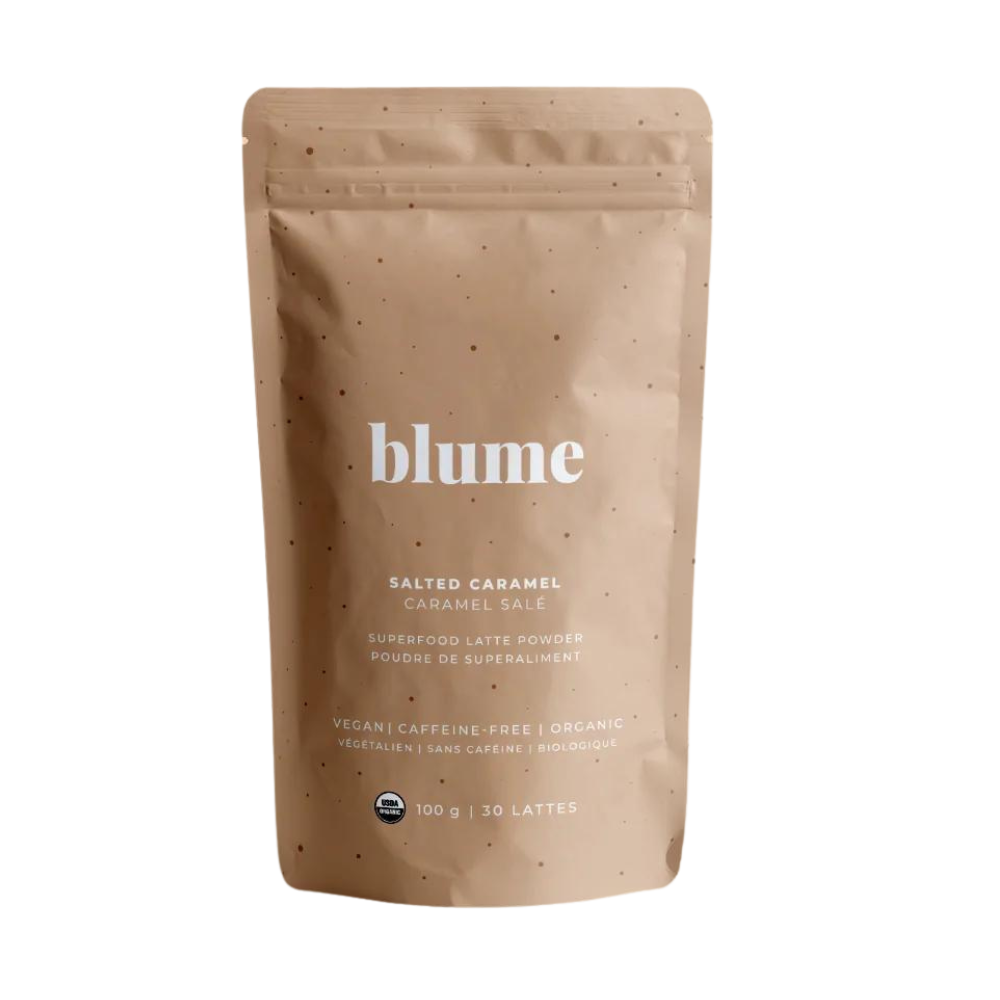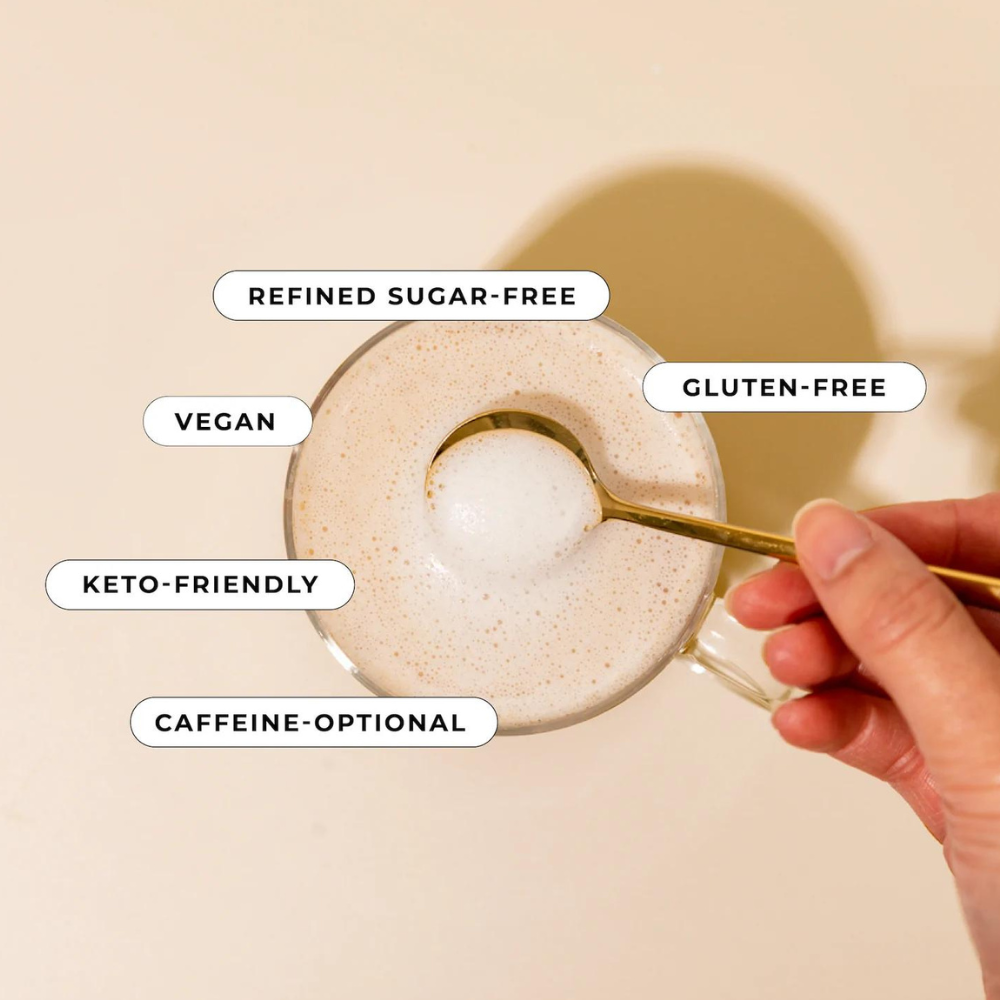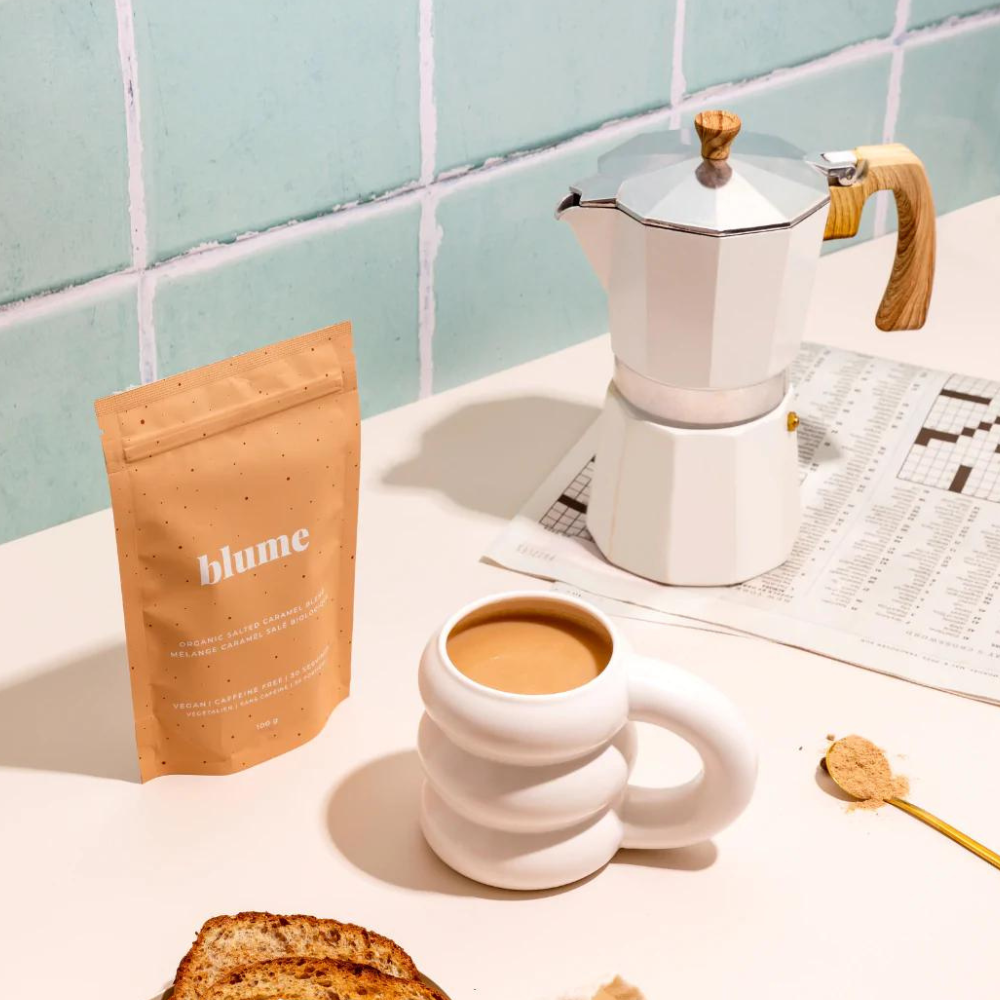 Blume is about coming into yourself, living openly and vibrantly.
Female founded in Vancouver, BC, Blume is on a mission to make healthy simple. Blume creates micro-ground blends that can be used for nourishing lattes or added to your oatmeal and smoothie. Founder and CEO Karen wanted to make it simpler to make healthy choices that support both physical and mental well being. They elevate superfoods such as turmeric, matcha and lavender to meet the busy modern woman's lifestyle. They have created a line of organic, sugar free and caffeine free blends to support anyone in any stage of their wellness journey.
Shop All