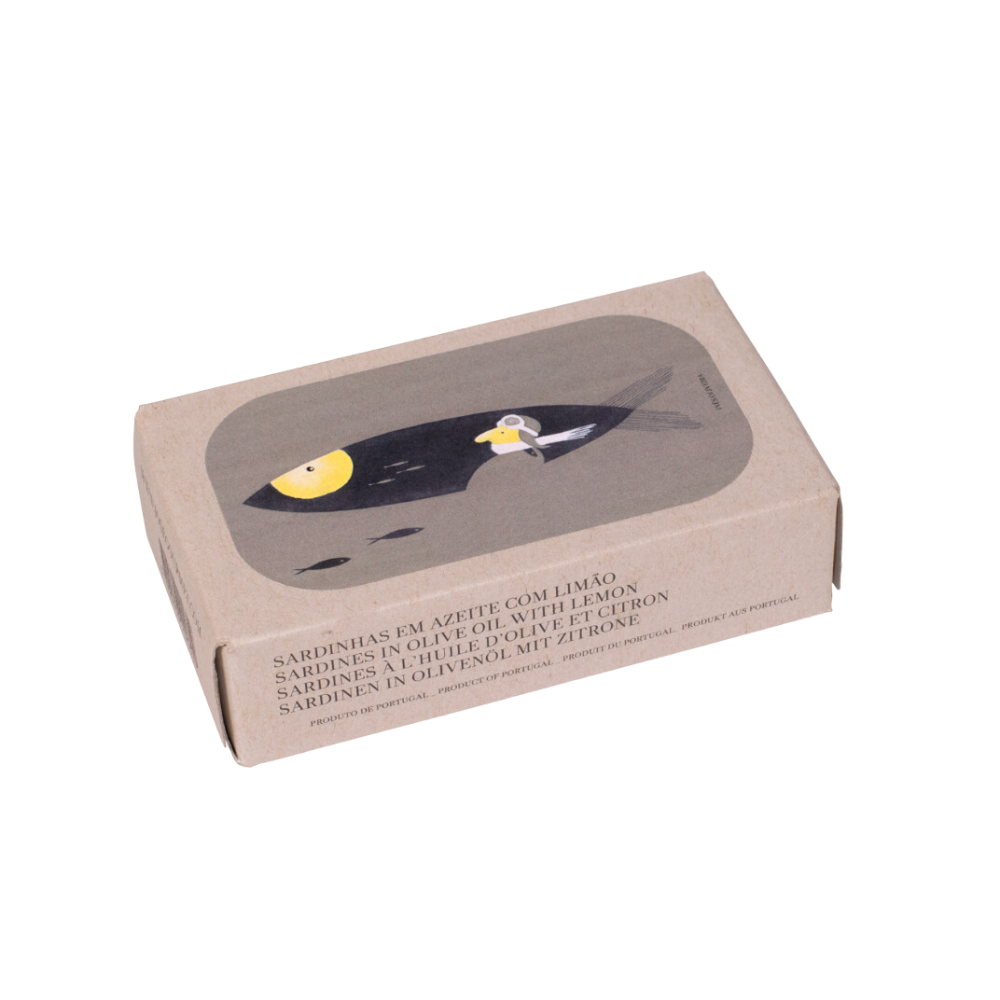 Atlantic and Mediterranean, our delicious sardines are kept fresh from the moment they are caught. They become even tastier and nutritionally rich with the lemon that flavours the olive oil. Savour this flavour with a bit of rustic bread or toasts, accompanied by a nice glass of white or red wine, someone to taste it with, or simply to please your ego!
Ingredients
sardines, extra virgin olive oil, lemon, salt
Attention
Please note that safety is our main priority. We require all brand partners to participate in recurrent verification processes to confirm existing information and actively report any updates to ingredients and/or production facilities. Please be sure to double check for certifications that satisfy your requirements, and read the product's label when you receive it, adhering to the manufacturer's guidelines.
Sardines in Lemon & Olive Oil
Regular price
Sale price
$7.99
Unit price
per
Save 10% by subscribing to a monthly refresh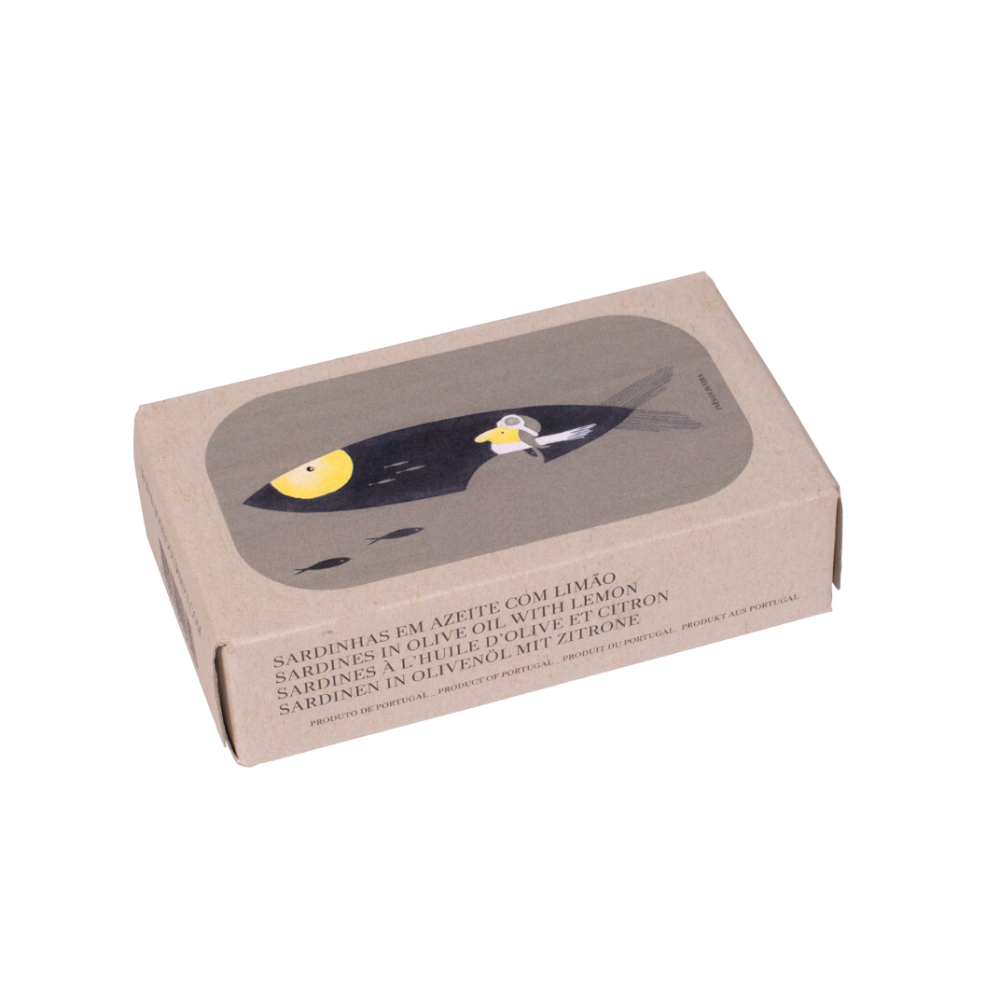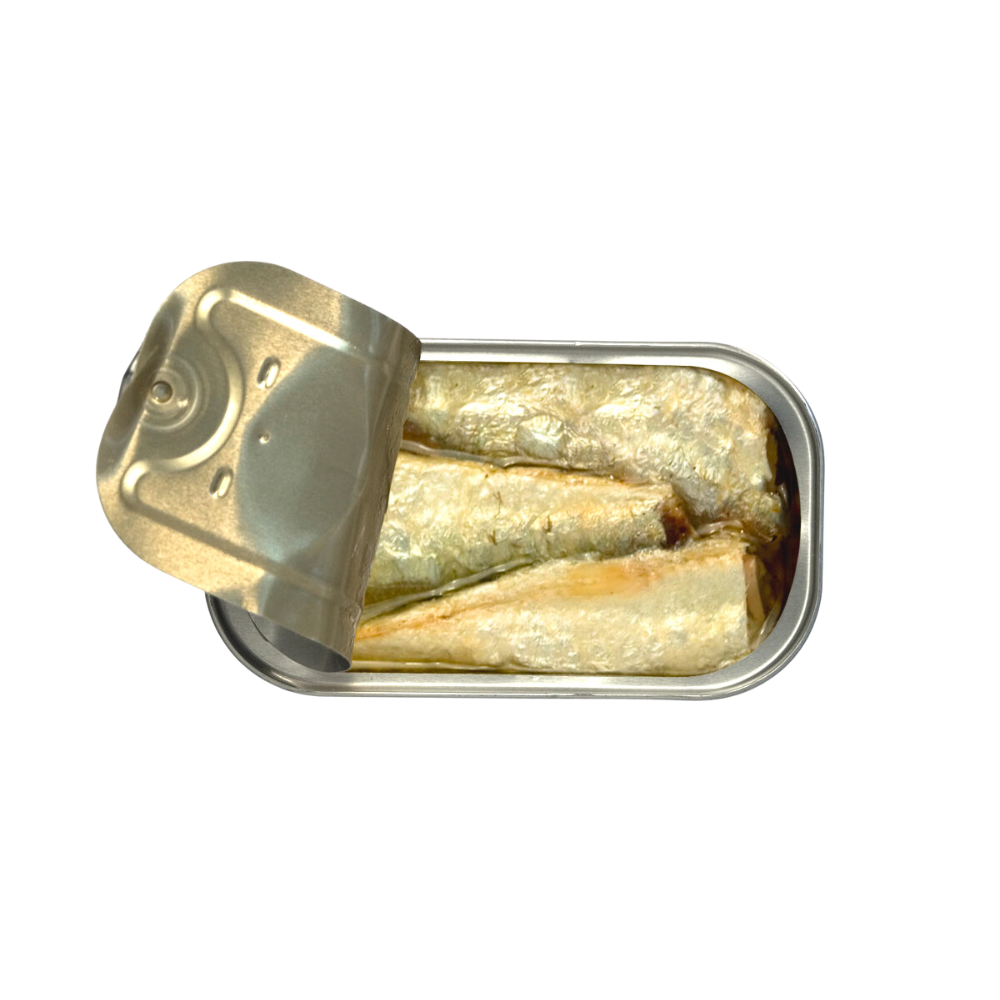 This was our purpose: to add material and immaterial value, to broaden the relationship between quality production and quality consumption, to increase awareness of the quality of raw materials, their food potential, the quality of small, large producers and products.
We are in between those who produce quality products and those who enjoy them. Between them, we carry out our adventure: to publicise, add value, promote new social and commercial relationships, and new social and eating habits between people and products. We do not compete with our competitors, whatever they may be. We maintain an honest relationship with our suppliers and our customers. Those who produce with commitment and responsibility, who select good ingredients and use excellent processes deserve an equal return. We go out to meet customers - or they come to us - who are demanding and sensitive to fair trade, people who wouldn't trade the best for anything and who are willing to buy our products at the right price.
Shop All